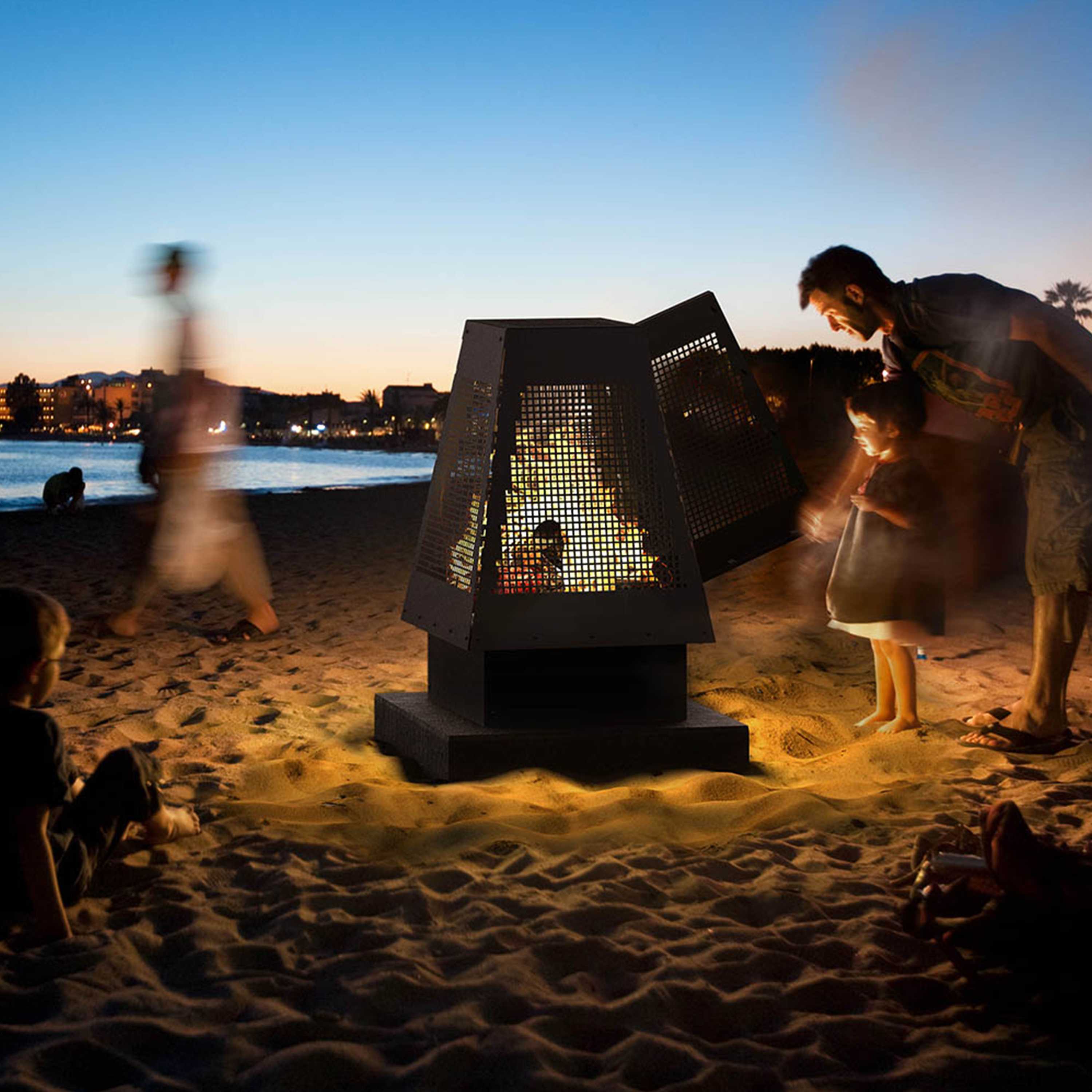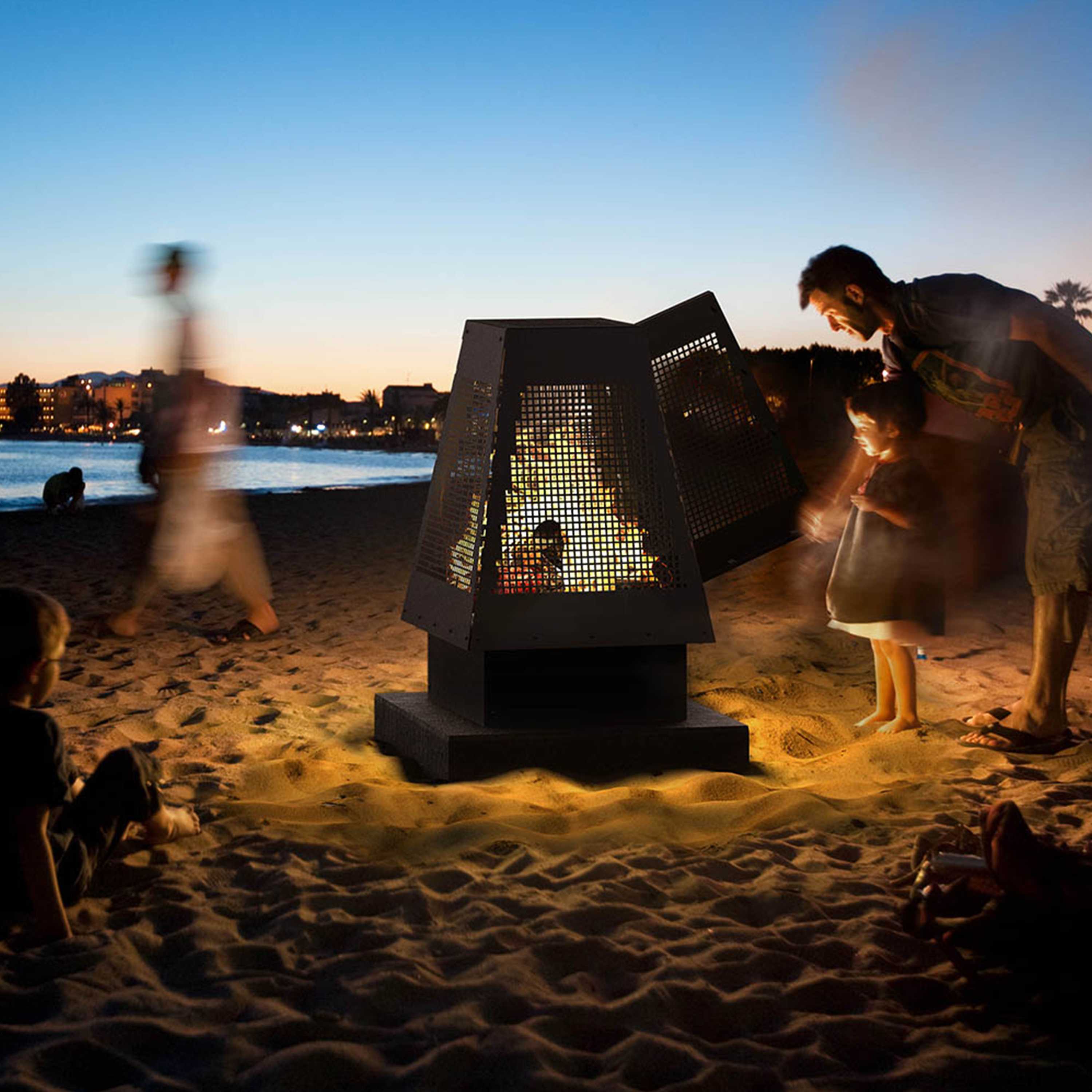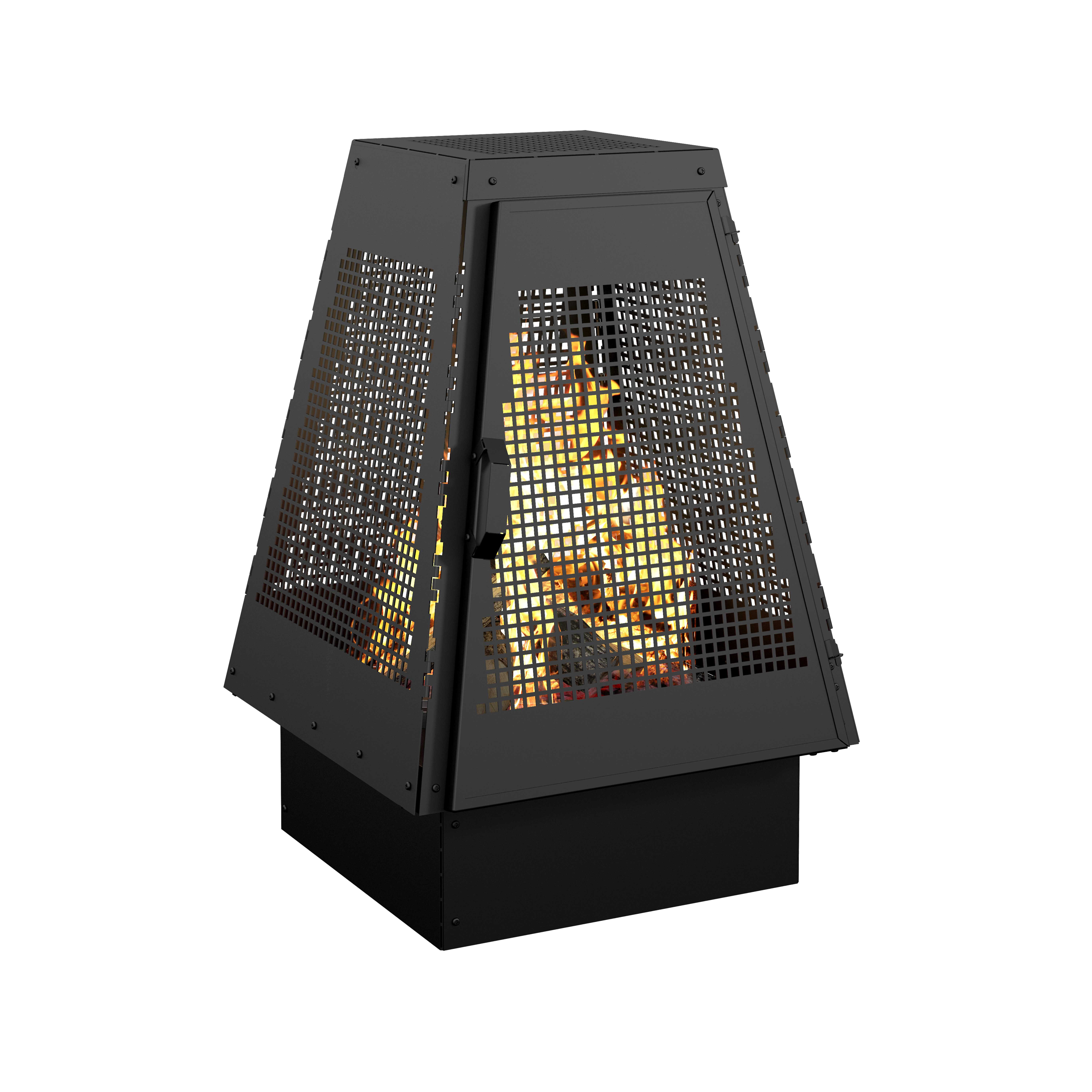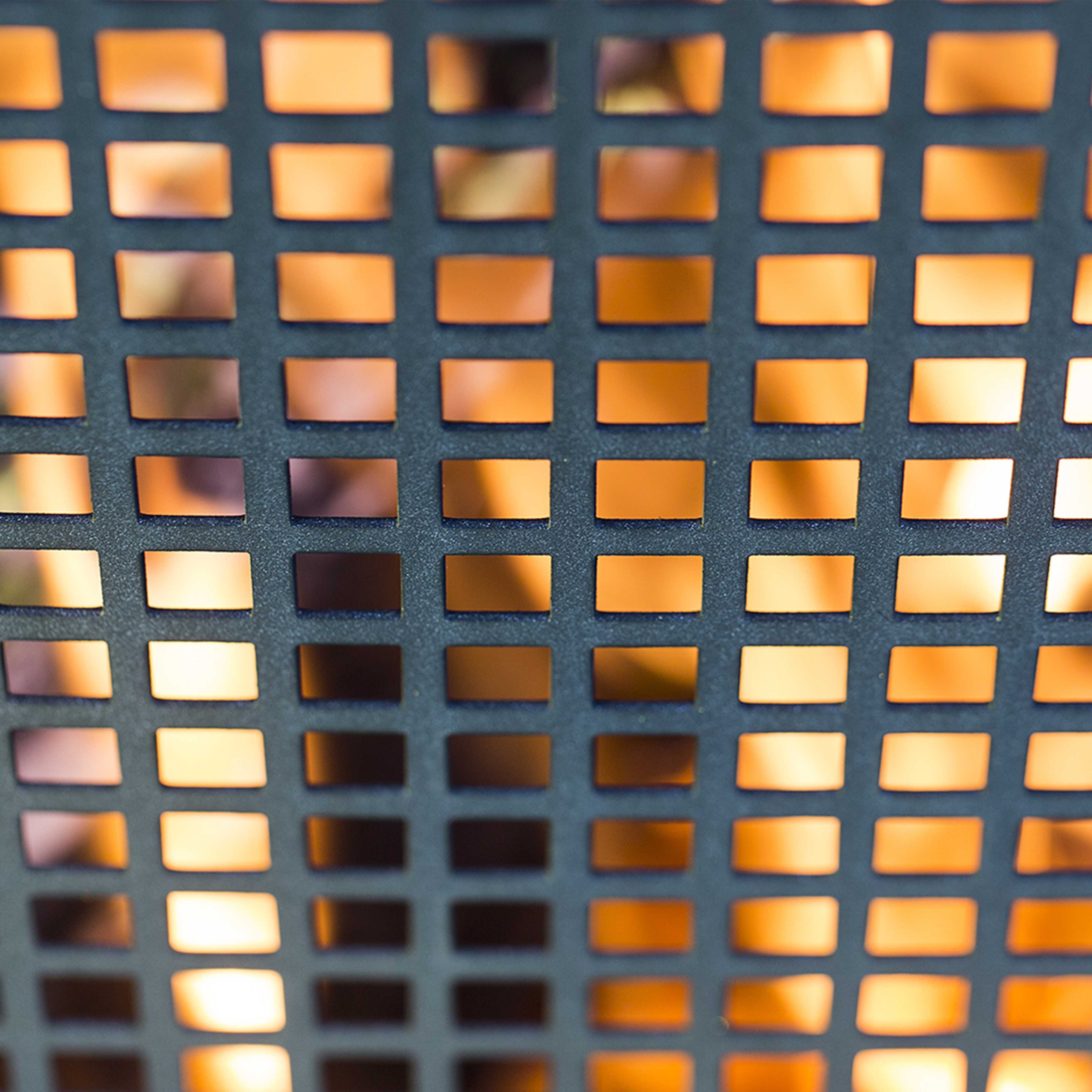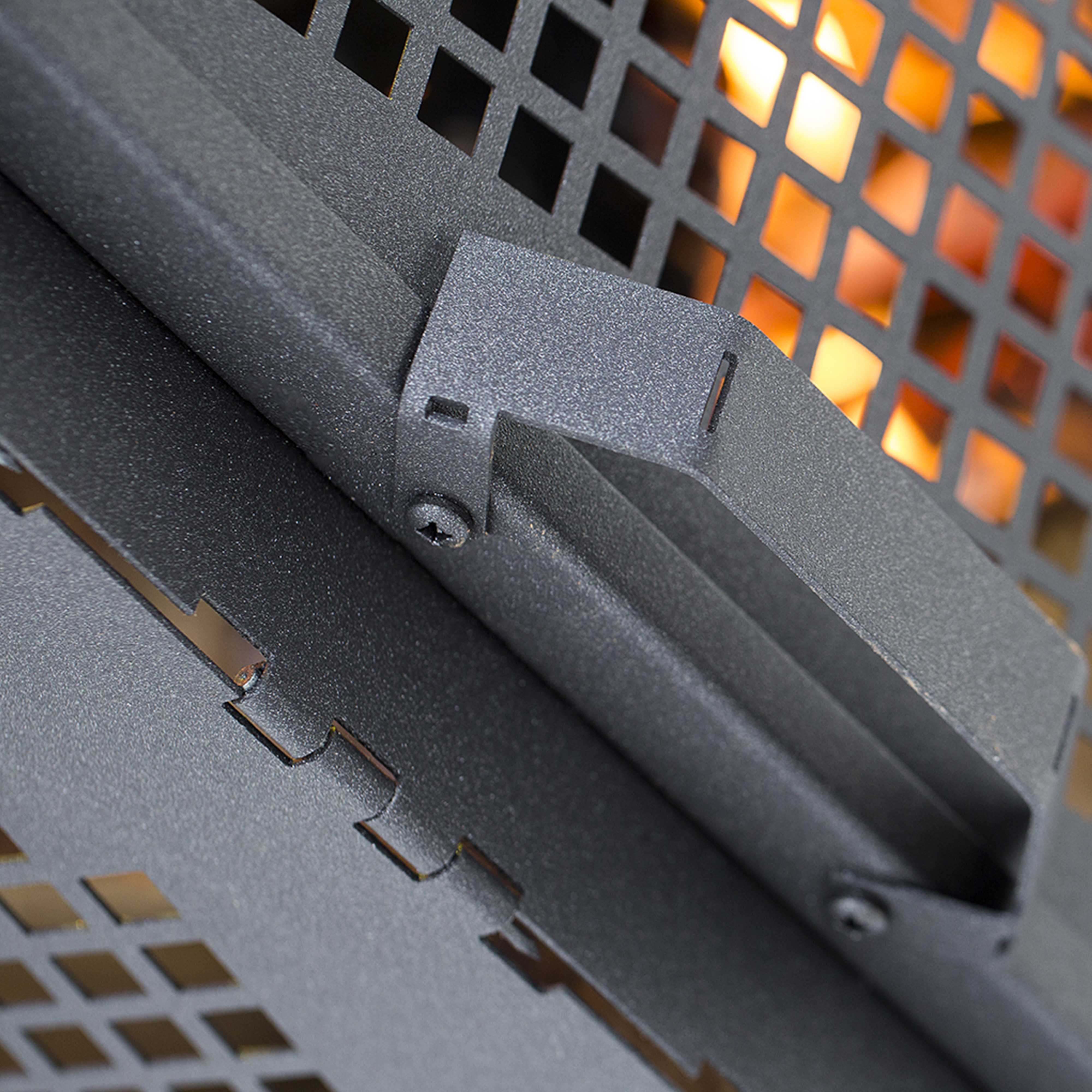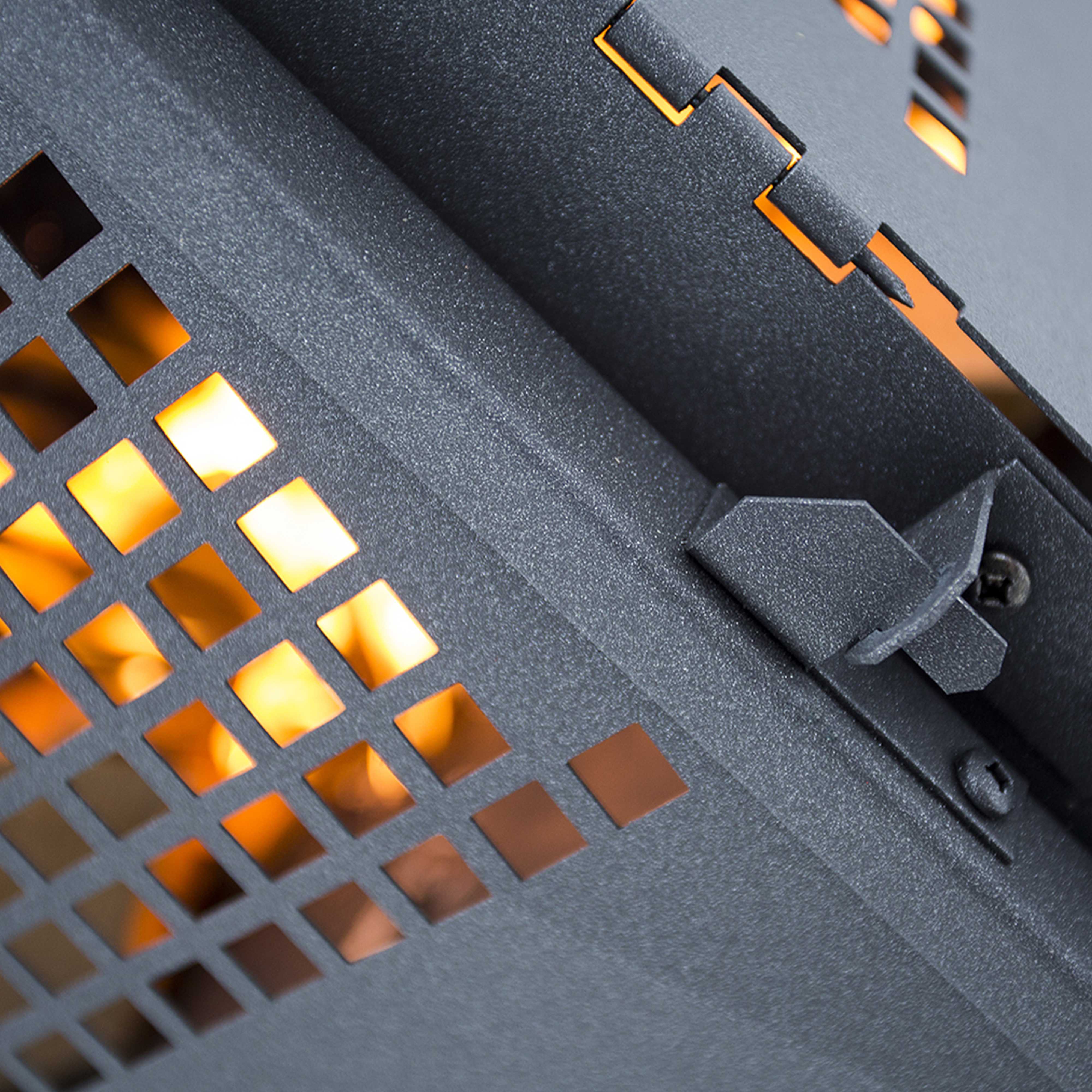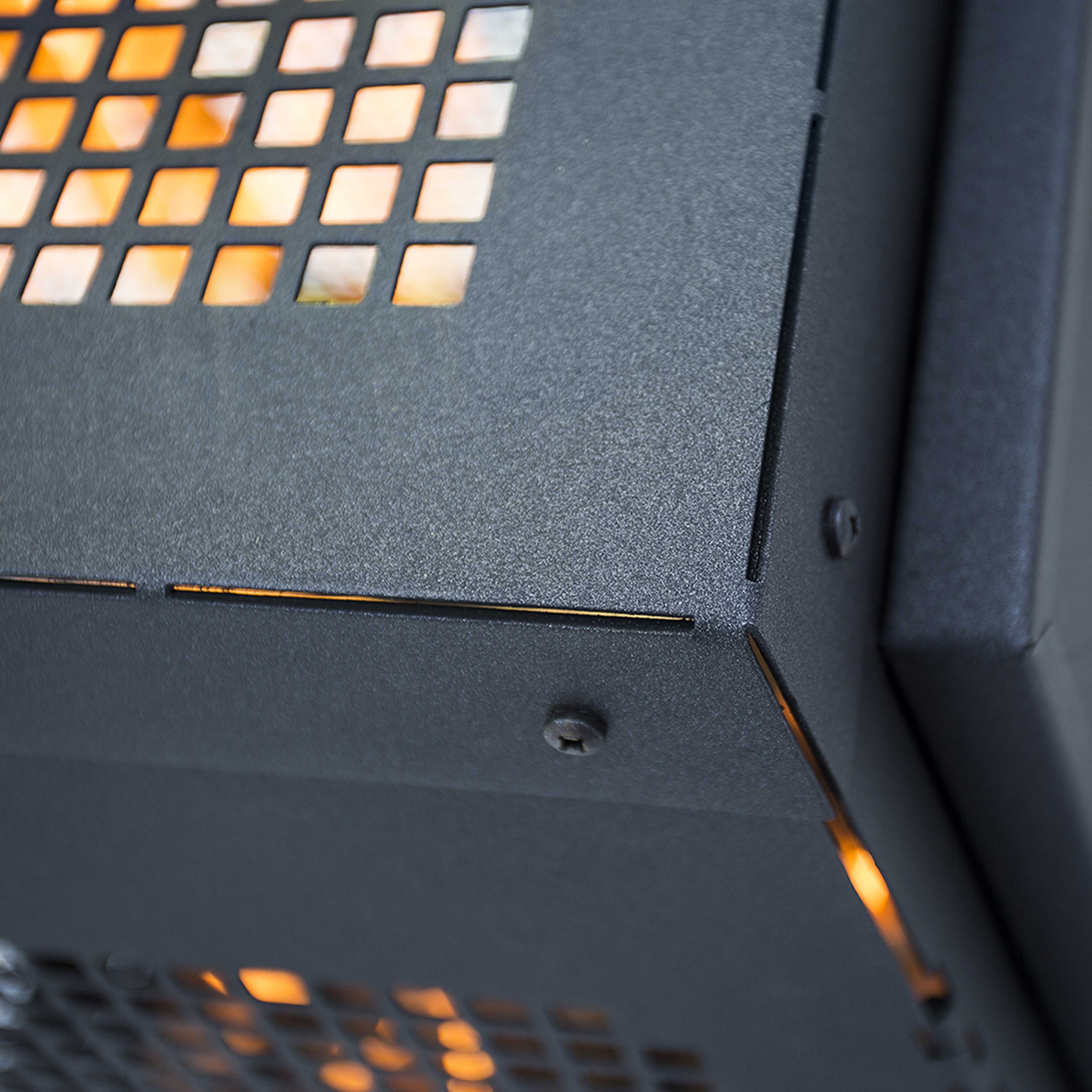 Description
The best moments in life have always been made of simple things. Family and friends gathered around a warming fire outside.
Unparalleled robustness and durability
The Mistral outdoor fireplace is different from other outdoor fireplaces which are made of thin wire mesh. Manufactured in Canada, it is made of thick 1.6 mm steel, which can take the heat. Every metal piece is powder-coated making it seven times more resistant to scratches and friction than regular liquid paint!
Smart assembly
The Mistral has an incomparable manufacturing quality and durability, and this, at a very affordable price. The Mistral is not only built well, it's also designed well by wood heating specialists. The four panels perforated with 1.1 cm holes go together in a snap and rest on a sturdy and stable base for safe use. You will enjoy a 360-degree view of the fire spacious enough to fit a 20-inch log. A rugged cover is available for protection from the elements when not in use.
Four season fun
What could be simpler? What could be better? The new Mistral Outdoor Fireplace from Drolet provides the four-season setting for this simple and wonderful experience. The Mistral Outdoor Fireplace from Drolet – simply a better outdoor experience.
All installation and use must be in accordance with your municipality regulations.

Other customers also like
Suggestions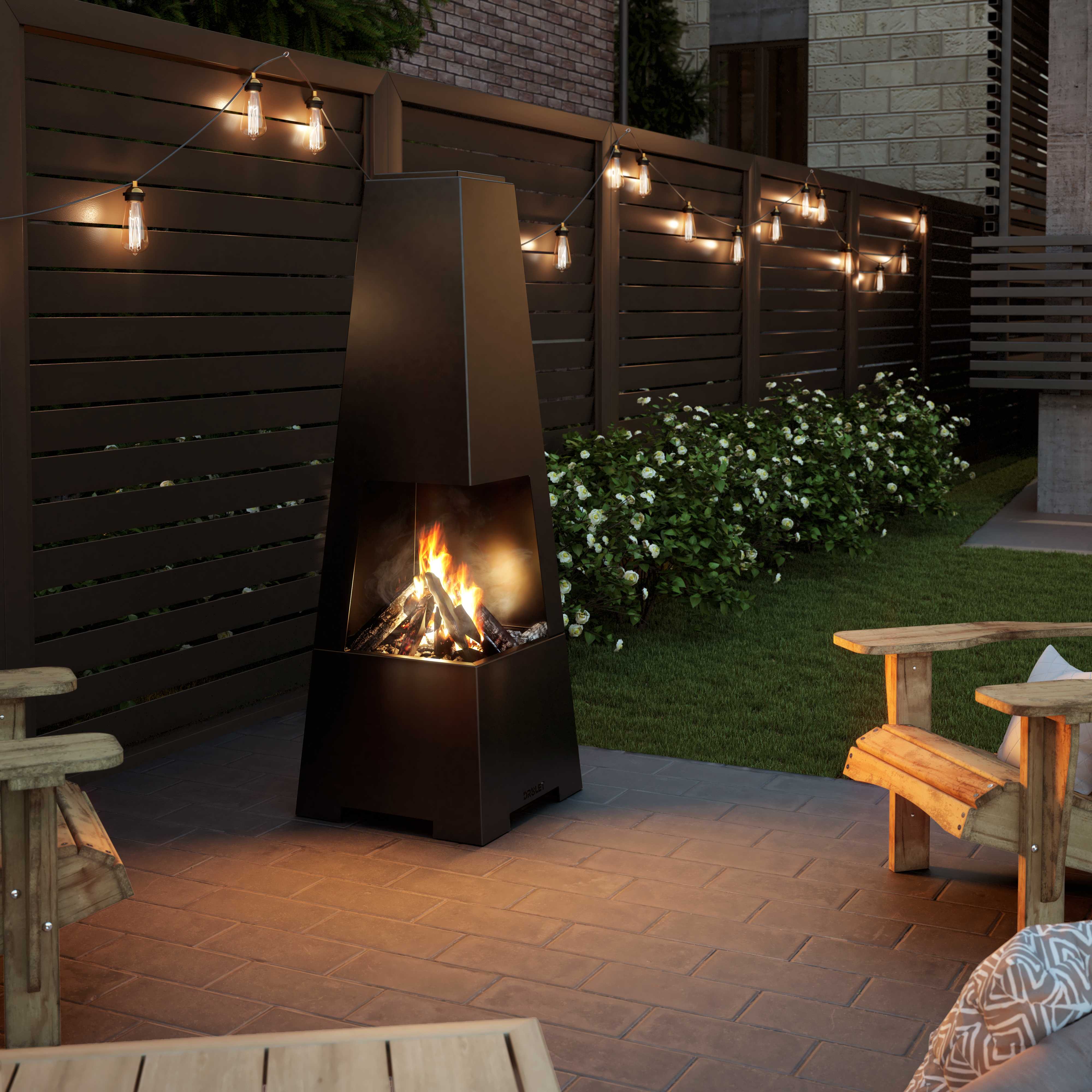 Outdoor Fireplace | Large
BORA
DE00401
$1,199.00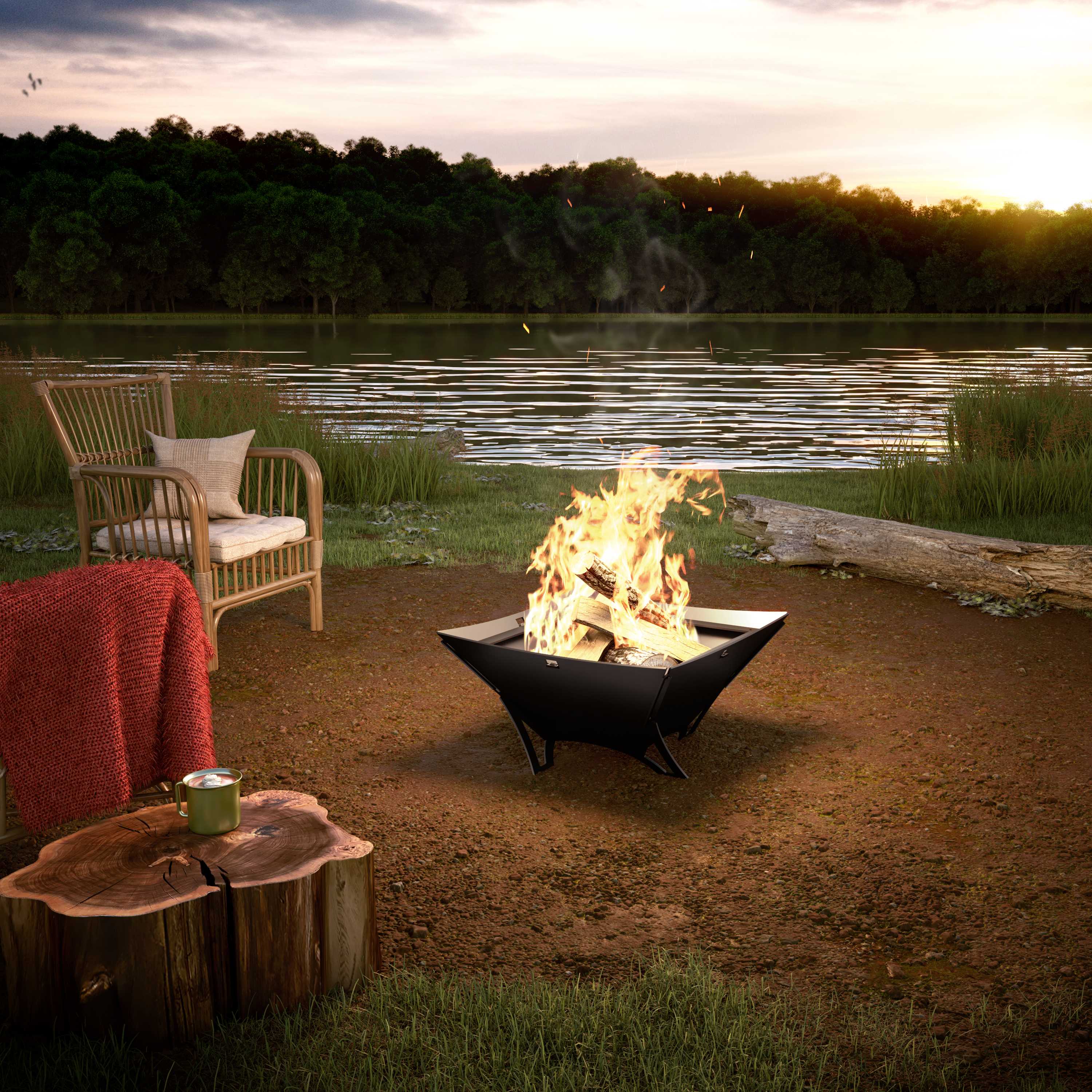 Outdoor Fireplace | Medium
NORDET
DE00402
$399.00
What our other customers are saying
Review
Share your opinion with others
Your comments are important for us. Share your experience of using or installing a Drolet appliance, or even on customer service with our team!
5 ★
0
4 ★
0
3 ★
0
2 ★
0
1 ★
0
Be the first to write a review