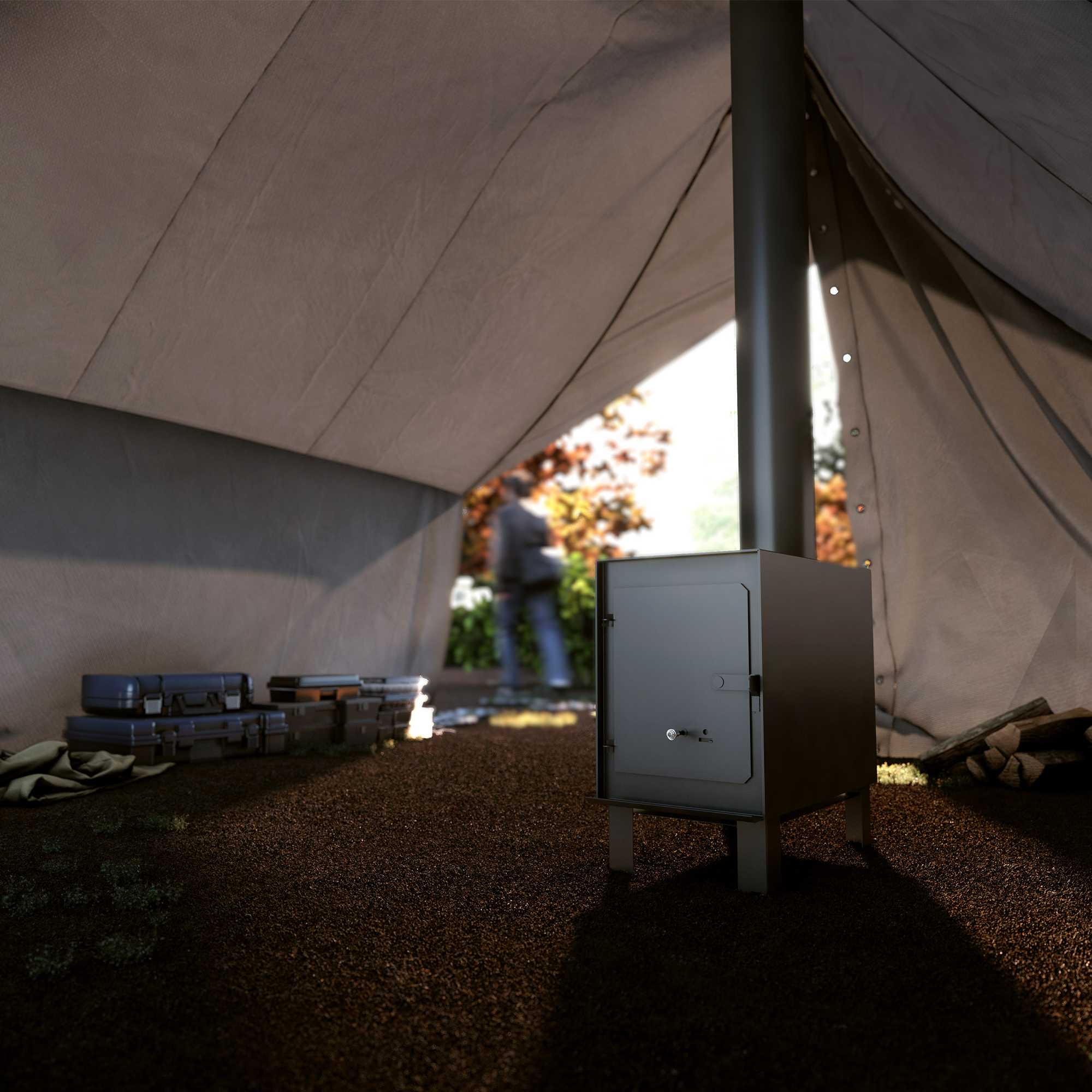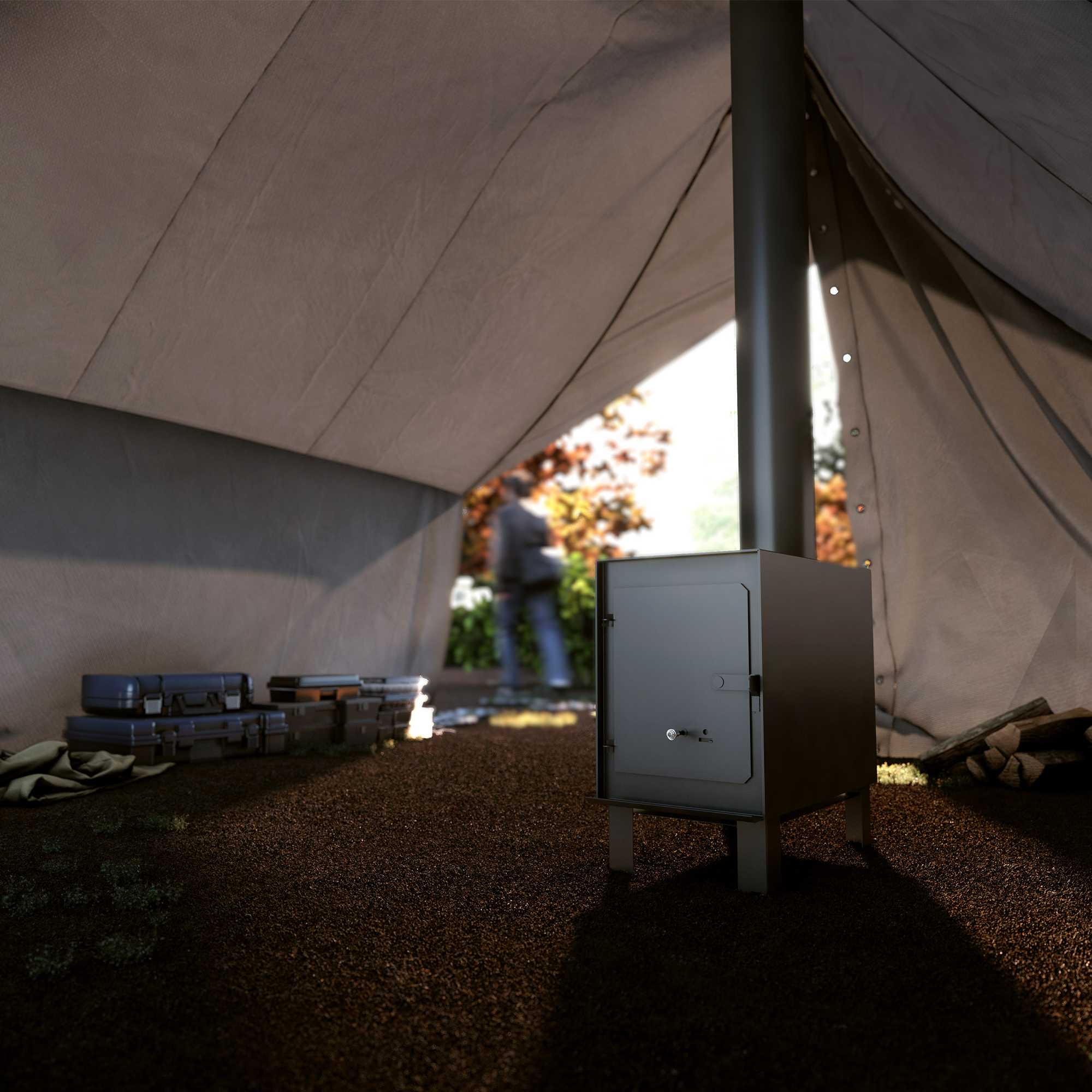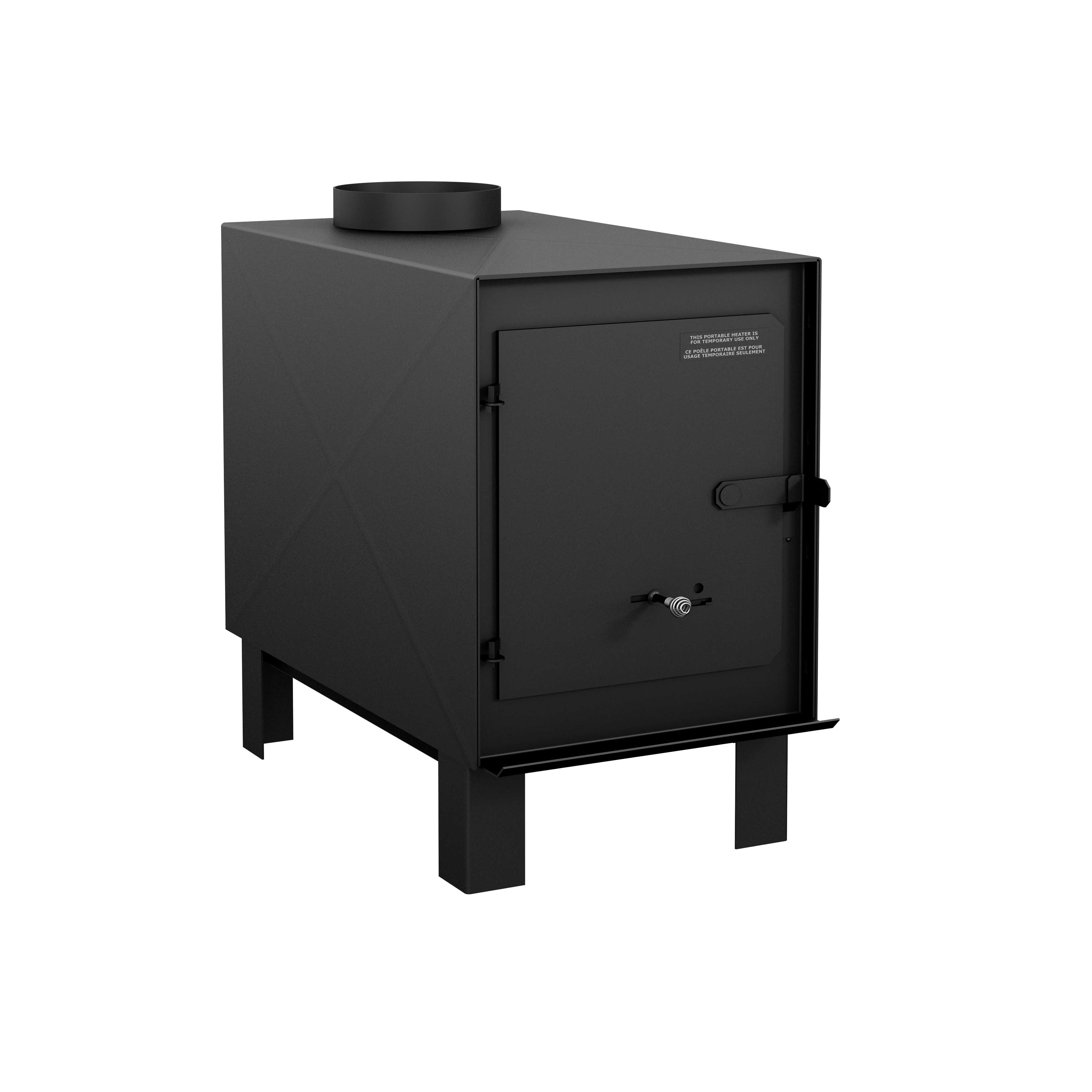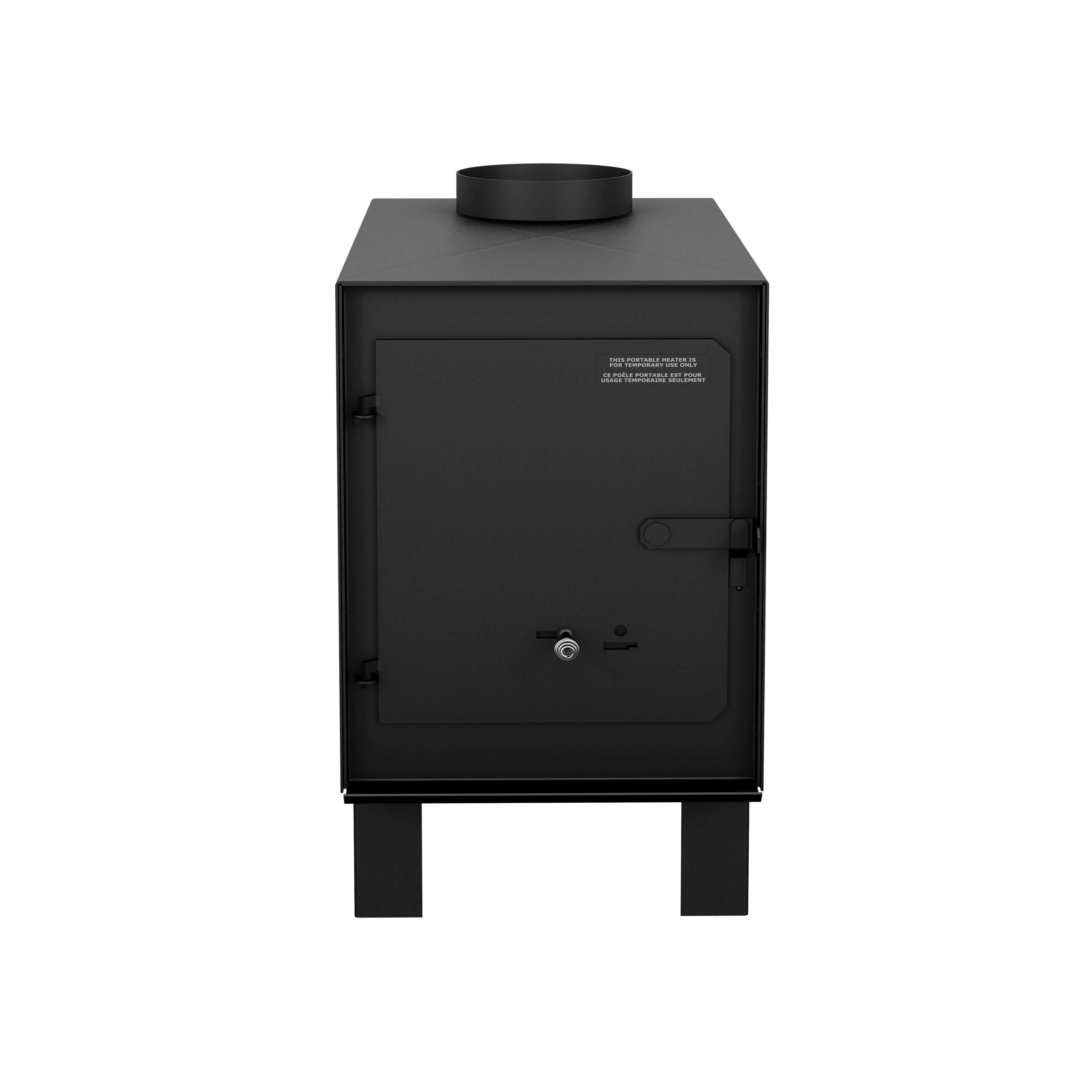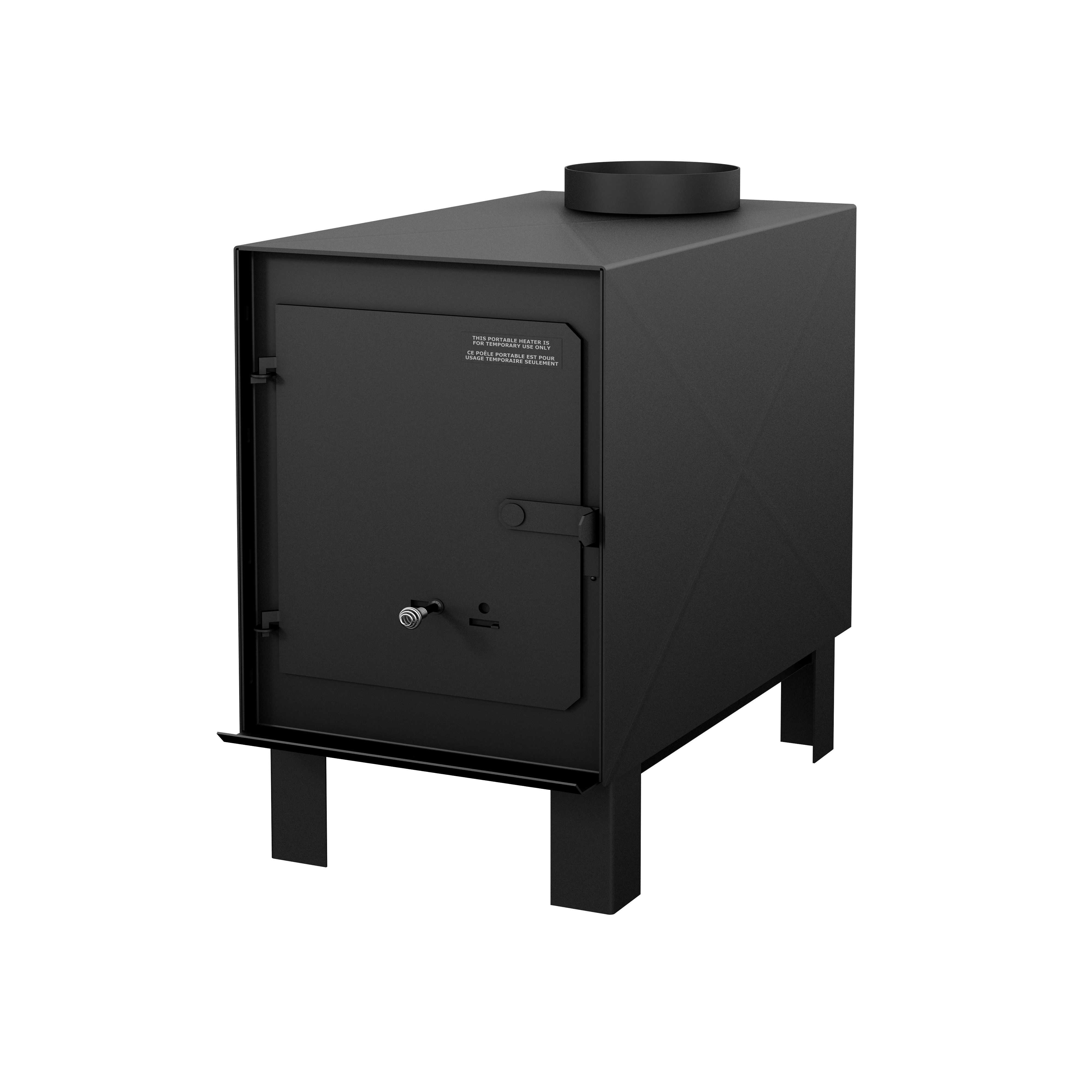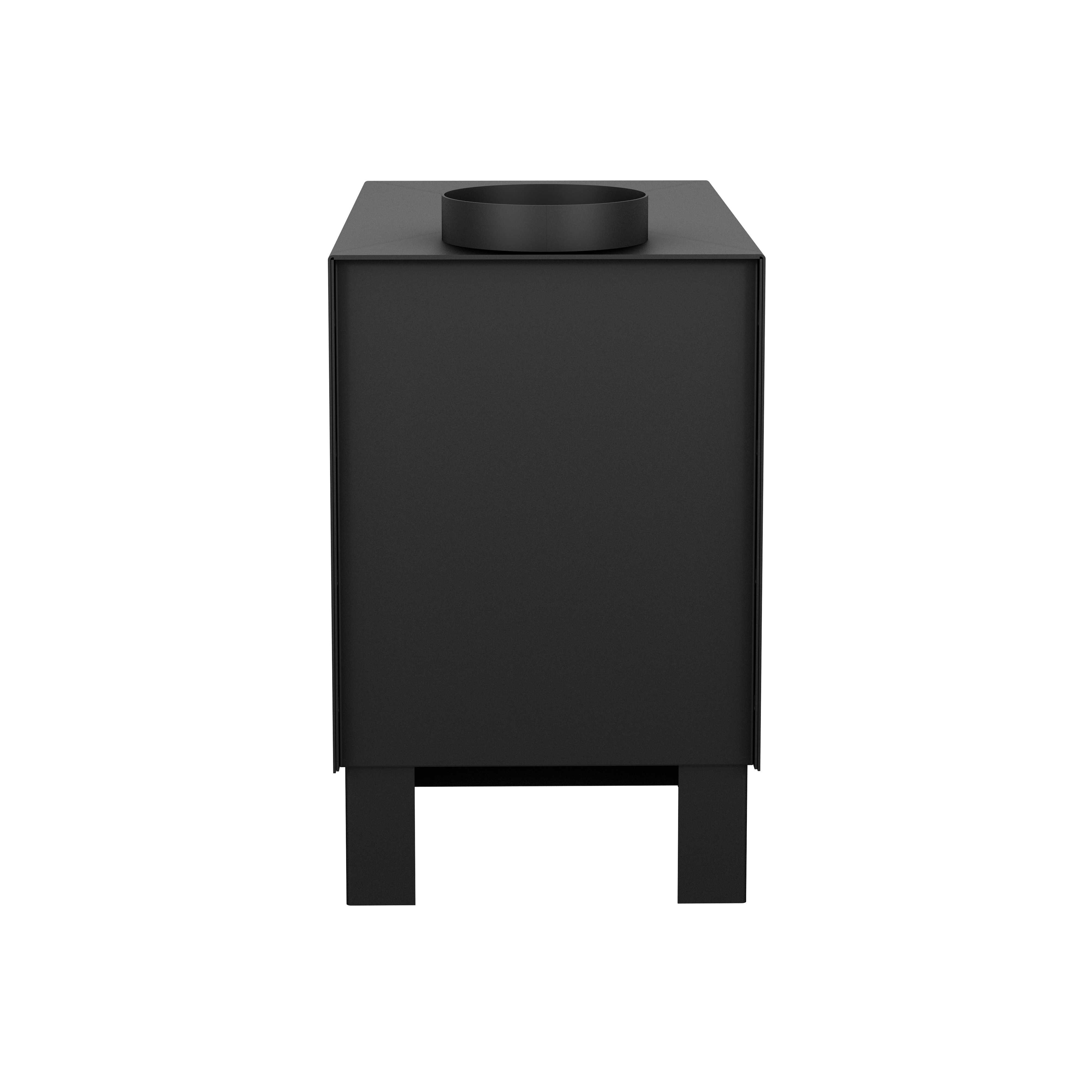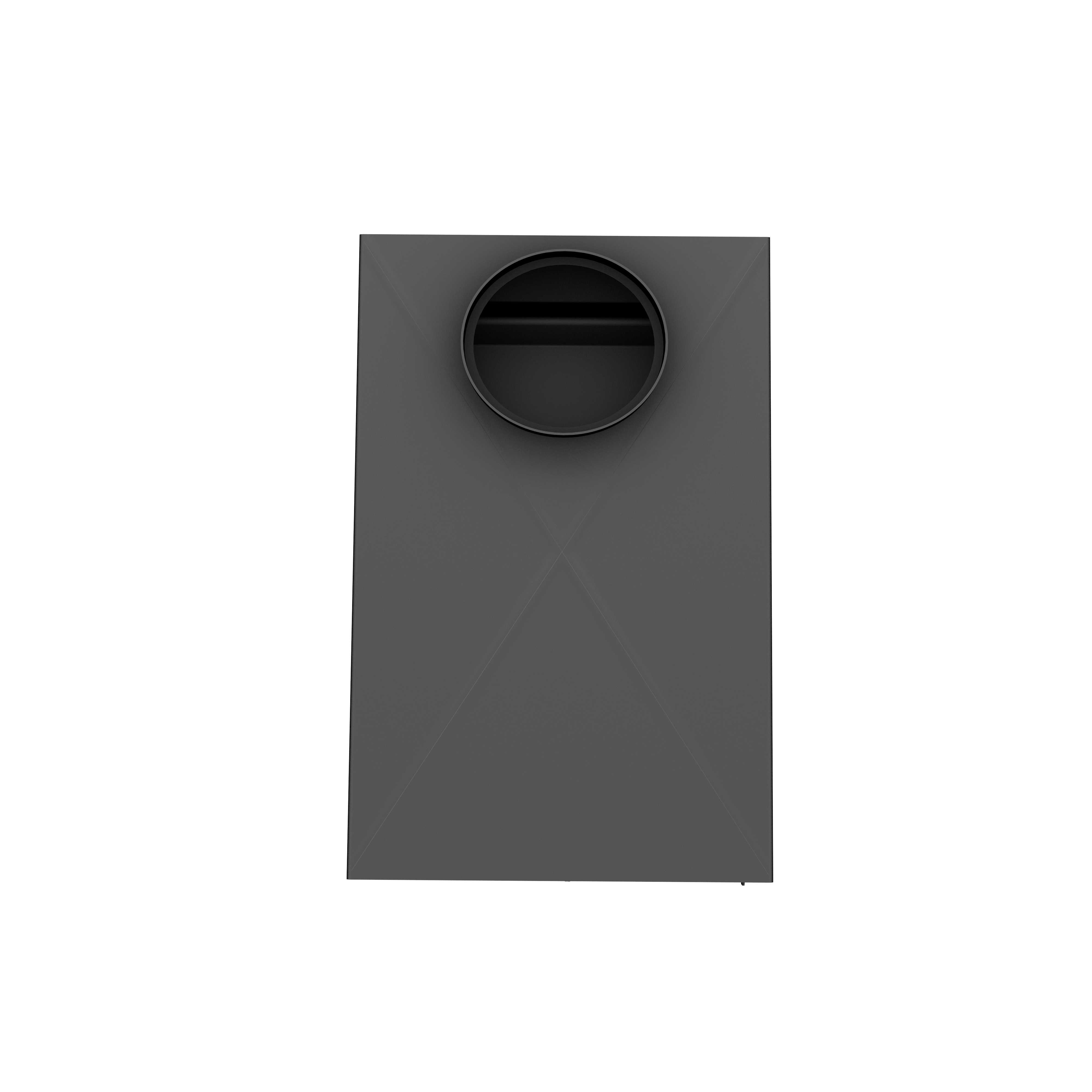 HUNTER
DB00400
Size
12 5/8" W X 22 7/8" D X 23 3/8" H
Description
The Hunter is a recreational device and should only be used in temporary installation. Its sturdy steel construction allows you to warm up and cook on top of the unit. Easily transportable on an ATV, it can follow you on each of your hunting or fishing expeditions. The Hunter gives you the autonomy and comfort you need.
Exclusive to recreational use (ice fishing hut, prospector tent)
20" logs
2 ft³ firebox volume
Shipping weight: 56 pounds
Possible to cook on top of the appliance
Proudly made in Quebec
Any installation must be done according to the data and drawings detailed in the owner's manual.

Other customers also like
Suggestions
EPA 2020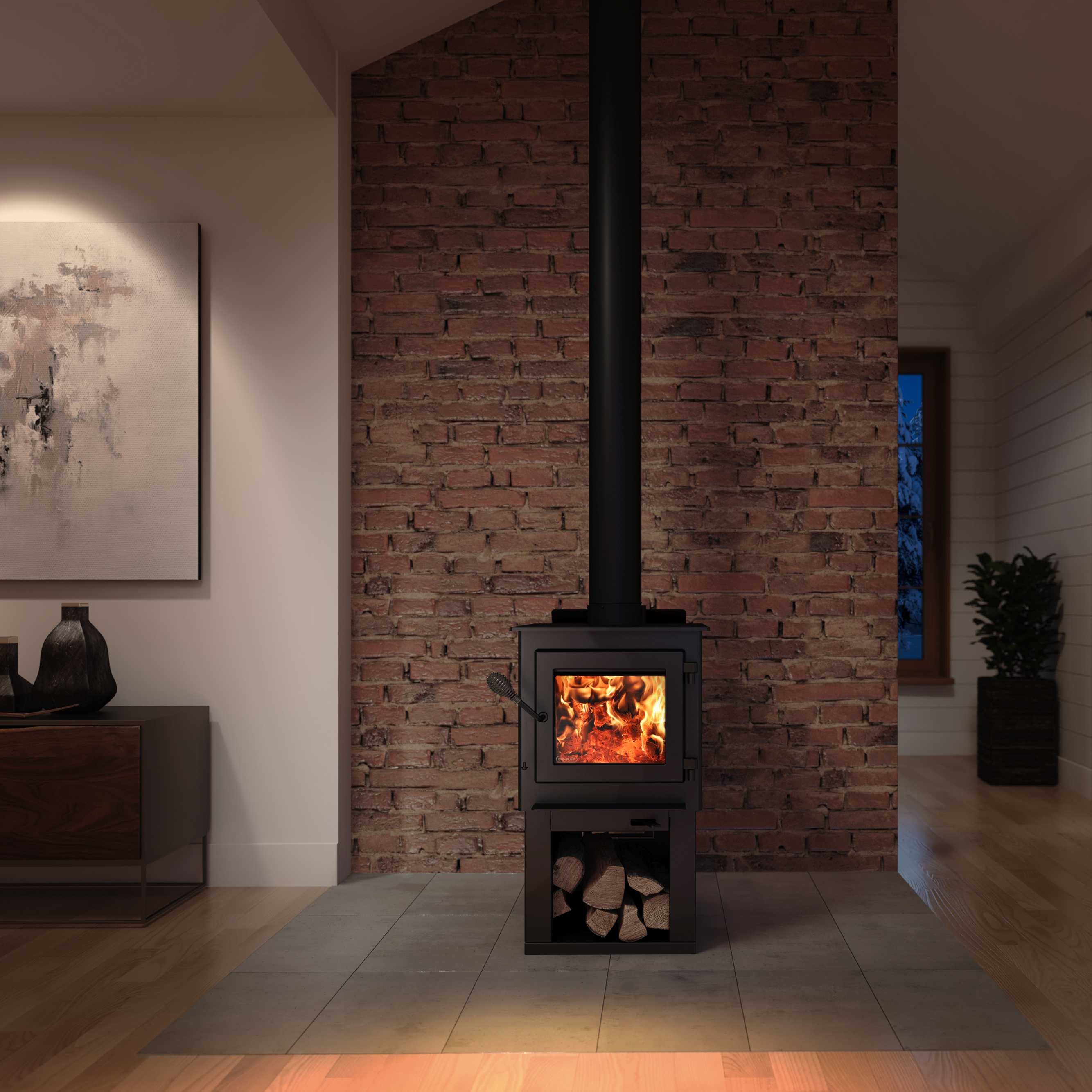 Wood Stove | Small
DECO NANO
DB03215
$1,149.00
EPA 2020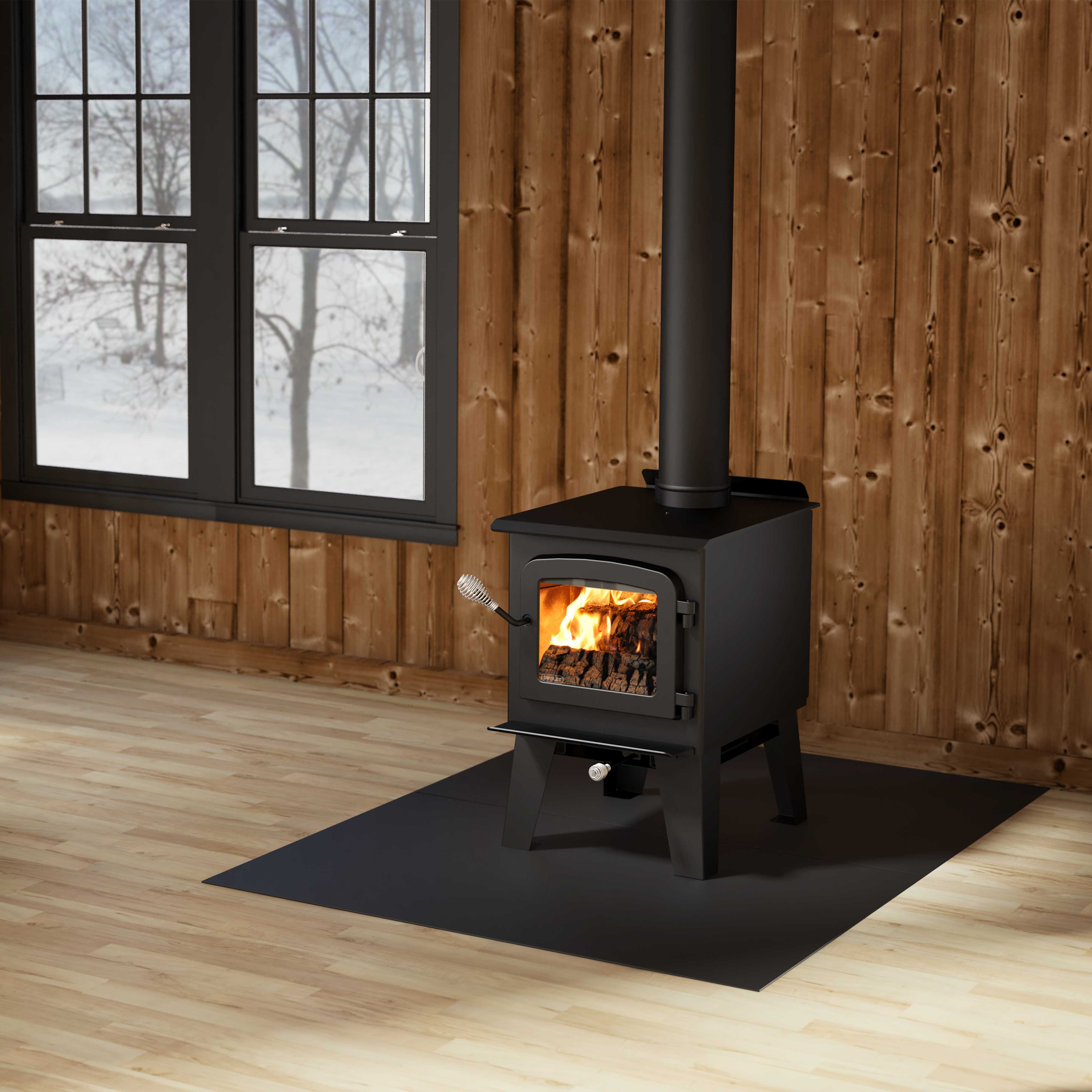 Wood Stove | Small
SPARK II
DB03401
$1,099.00
What our other customers are saying
Review
Share your opinion with others
Your comments are important for us. Share your experience of using or installing a Drolet appliance, or even on customer service with our team!
5 ★
0
4 ★
0
3 ★
0
2 ★
0
1 ★
0
Be the first to write a review