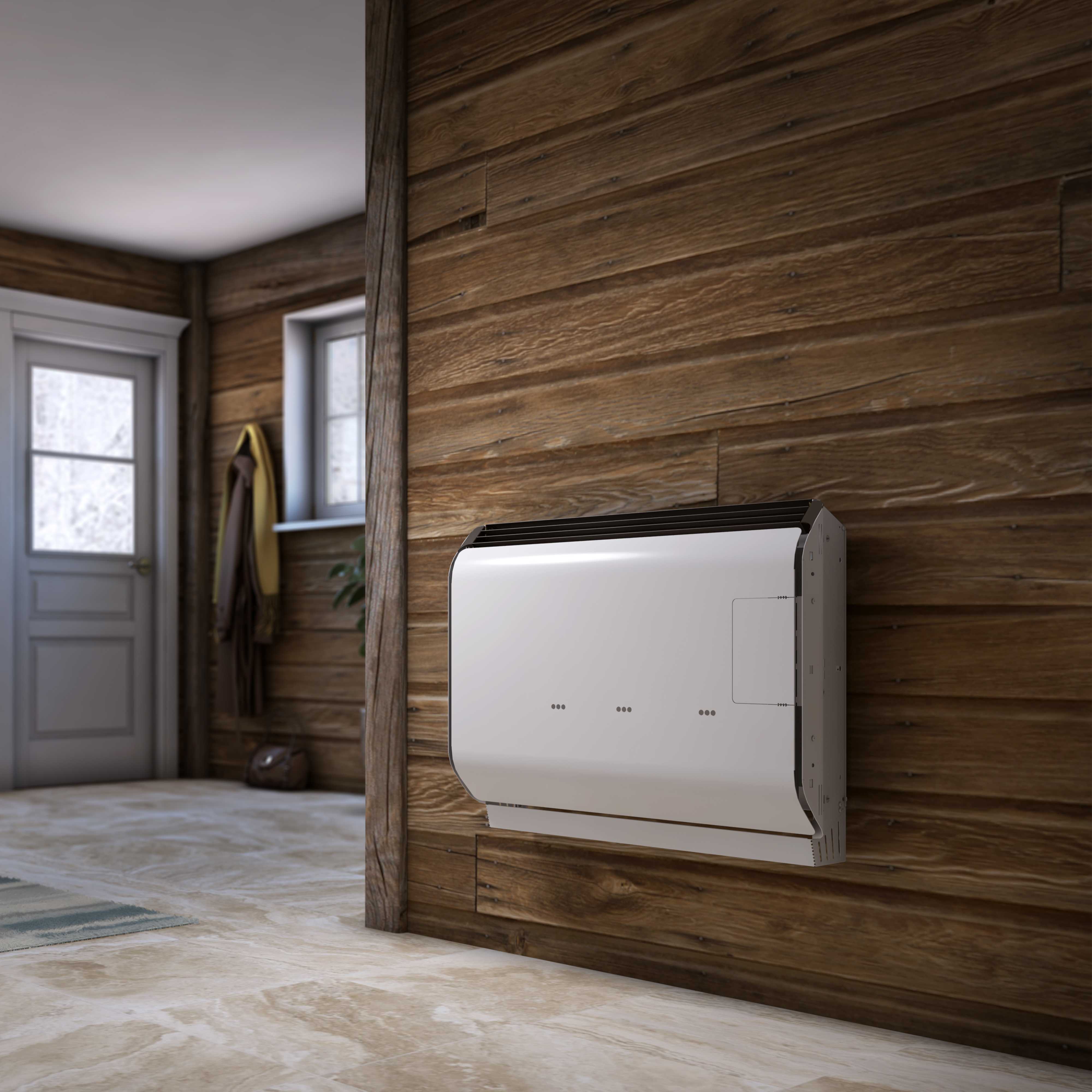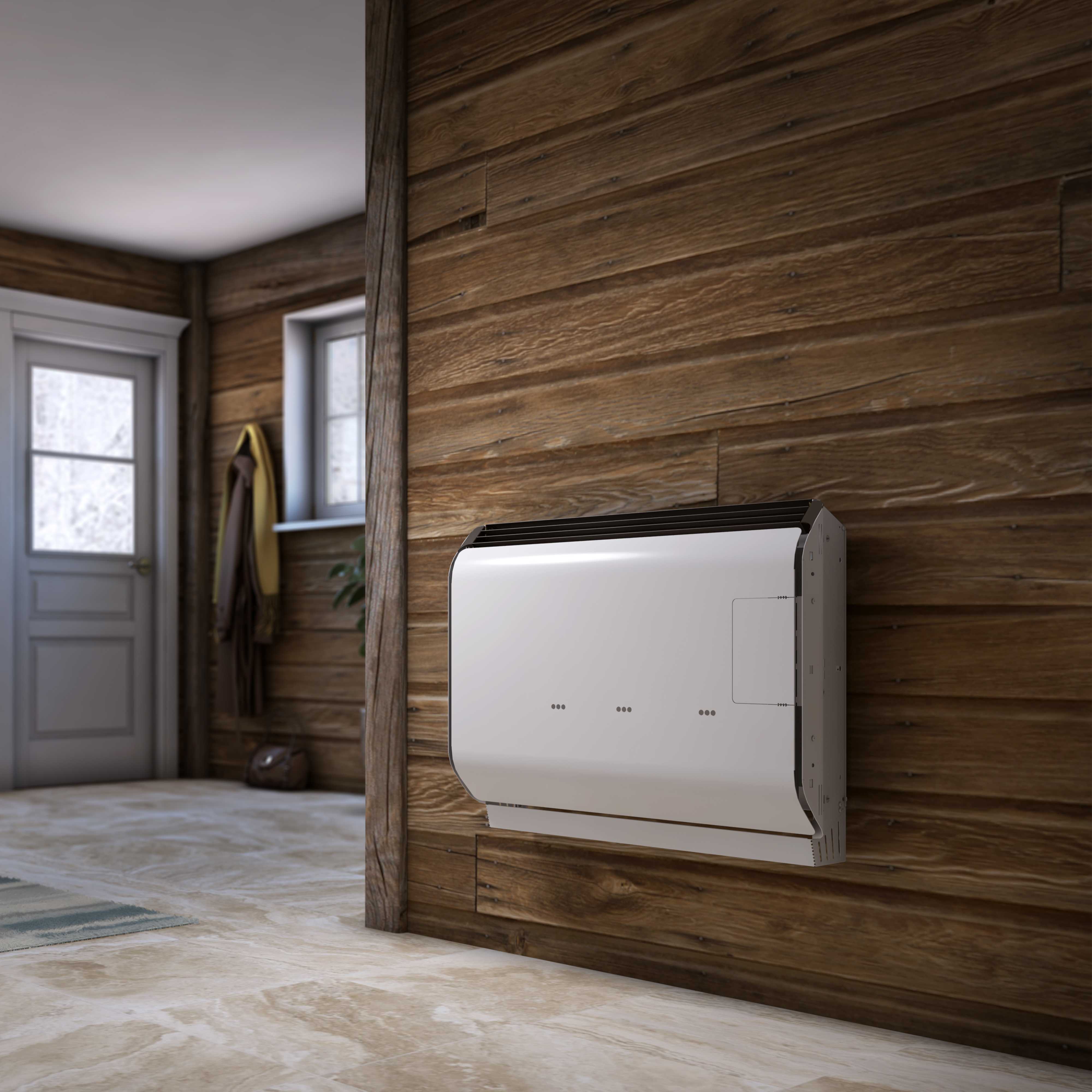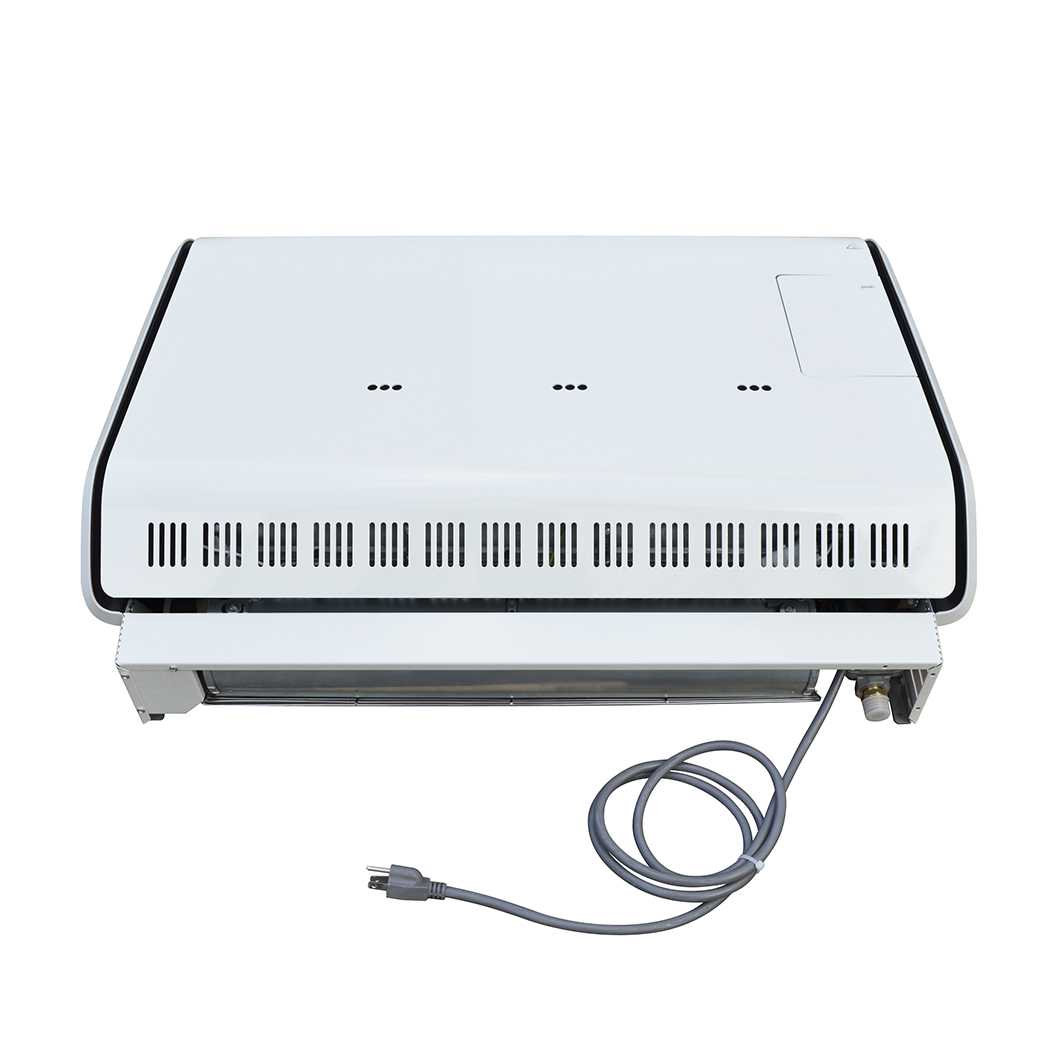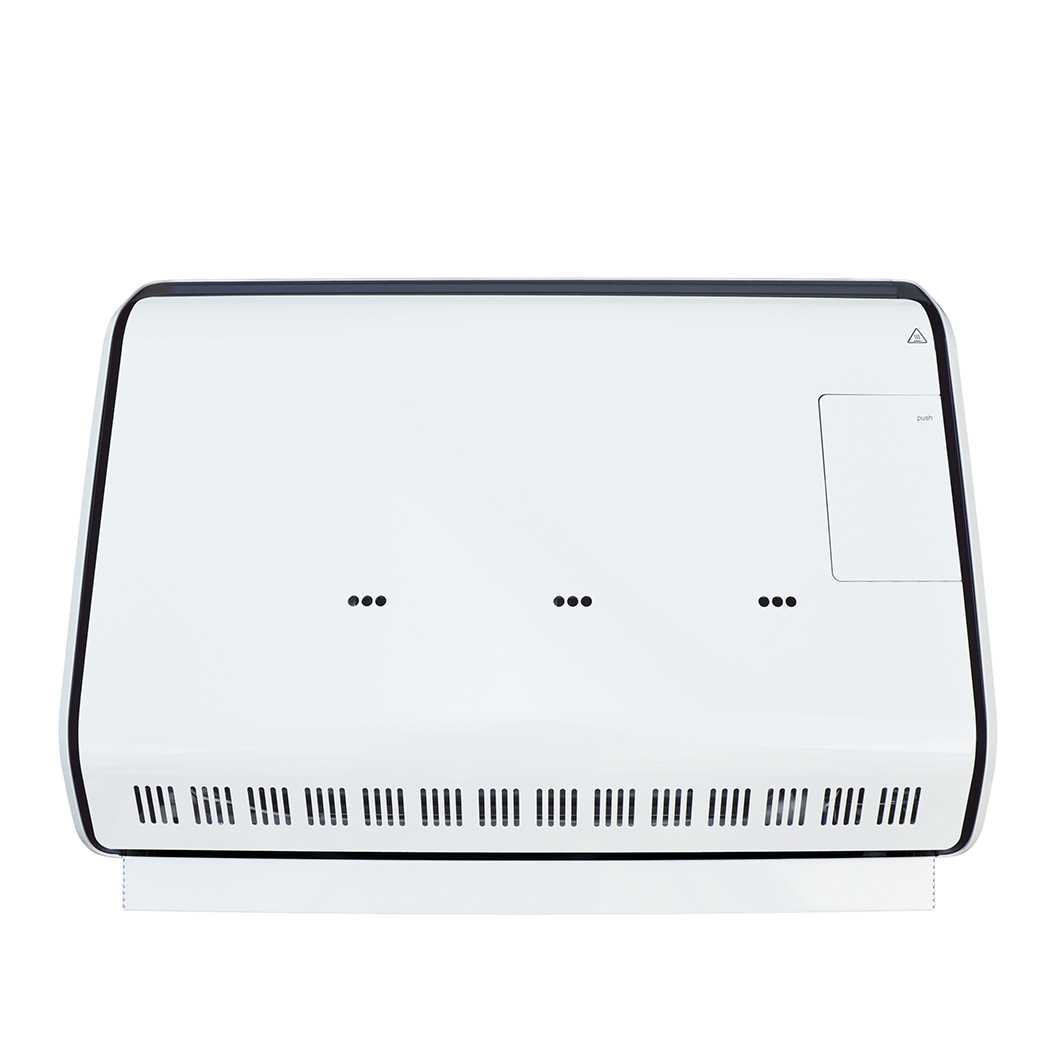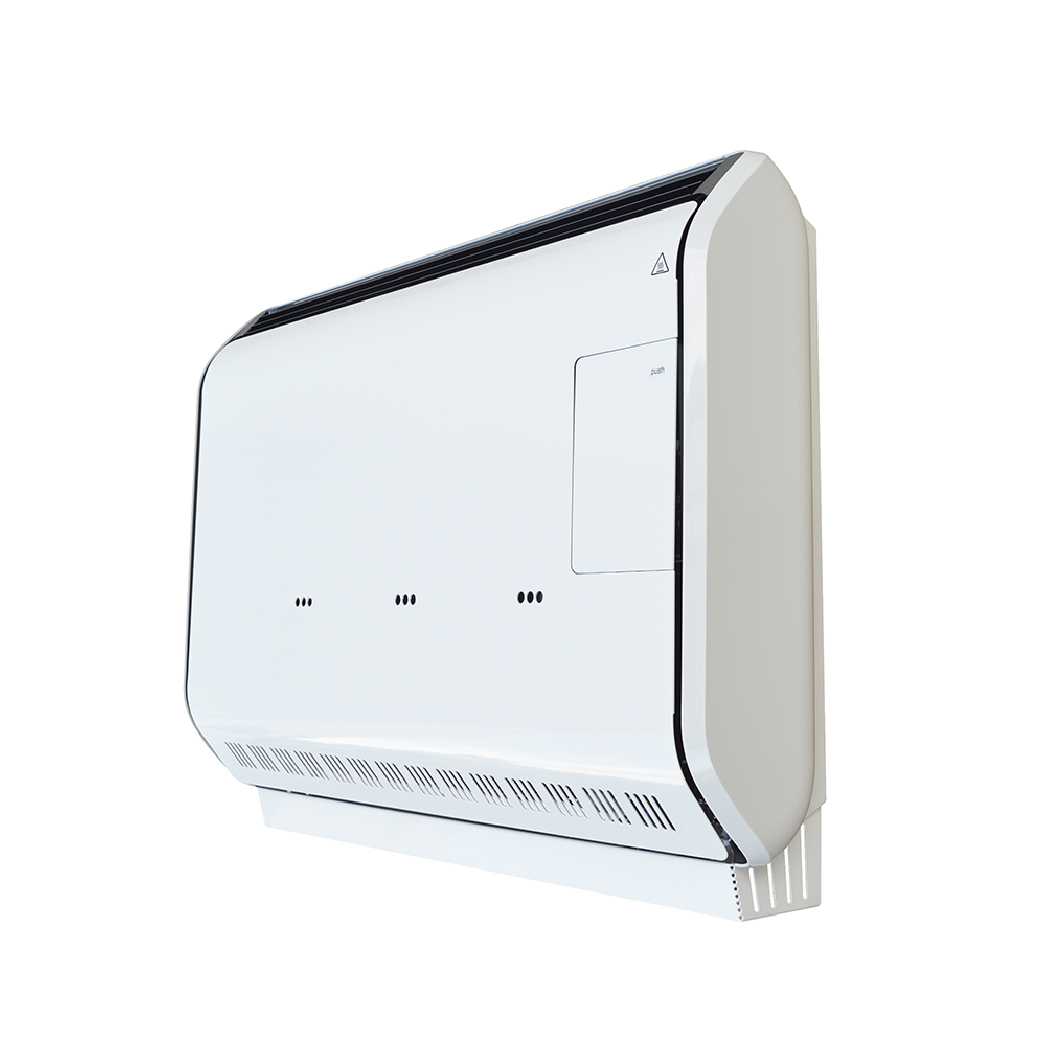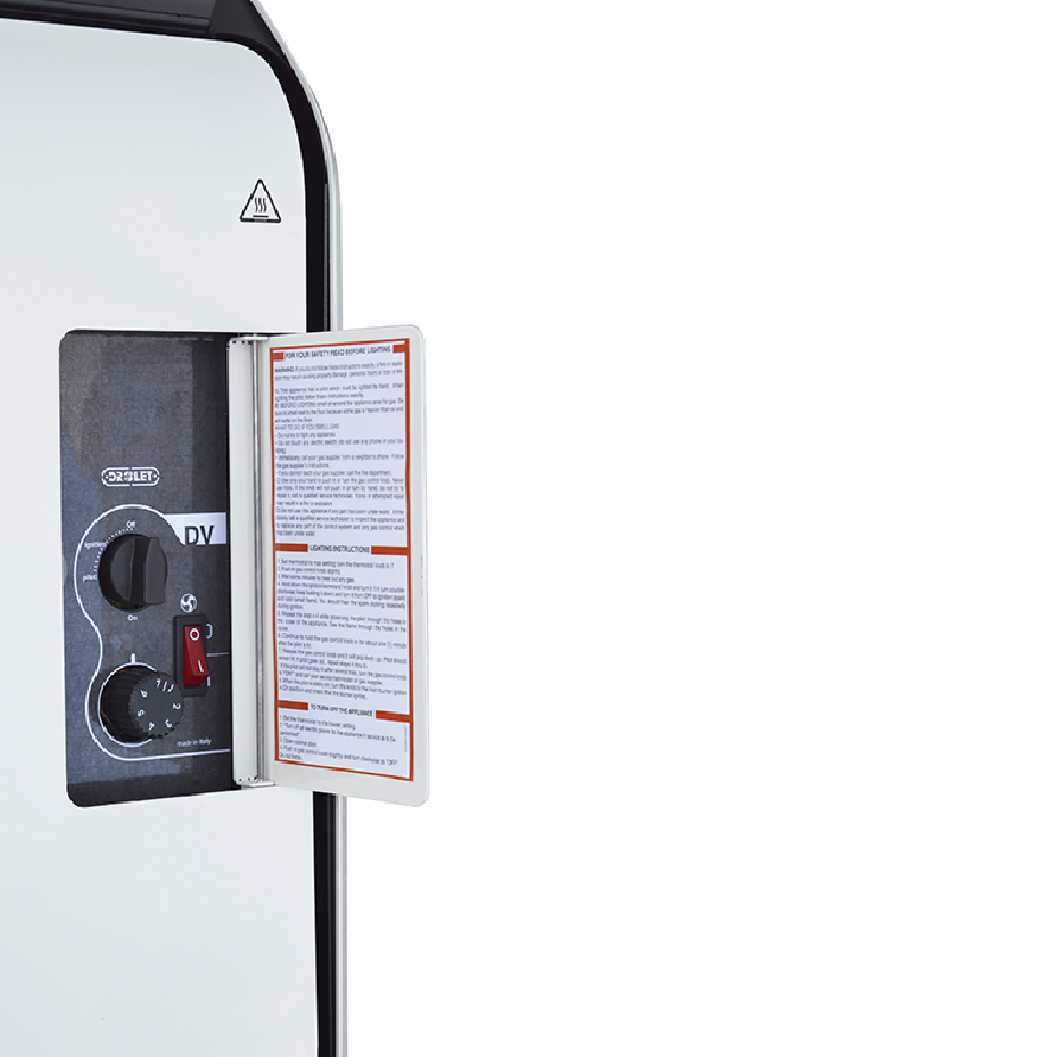 DV45
DG04905K
Recommended heating area
150 - 500 ft²
Minimum input (liquid propane)
7,536 BTU (2.21 kW)
Description
The DV45 gas wall heater operates on both natural gas (NG) and propane (LP), providing flexibility and energy savings. Very easy to install and use, this direct vent appliance is airtight and requires no chimney. It emits up to 13,750 BTU to heat up to 500 ft², with an efficiency of 77%. The DV45 can even work without electricity! The control panel is equipped with: an built-in igniter, a rheostat to control the intensity of the heat and a push button to activate the fan.
Included: stainless steel venting kit, conversion kit (LP-NG), blower
▪ Turn down capacity: 45%
▪ Aluminum heat exchanger
▪ Certified for an altitude up to 4,500 ft
▪ Limited 5-year warranty
▪ Certified for mobile home installation
Any installation must be done according to the data and drawings detailed in the owner's manual.
What our other customers are saying
Review
Share your opinion with others
Your comments are important for us. Share your experience of using or installing a Drolet appliance, or even on customer service with our team!
5 ★
0
4 ★
0
3 ★
0
2 ★
0
1 ★
0
Be the first to write a review