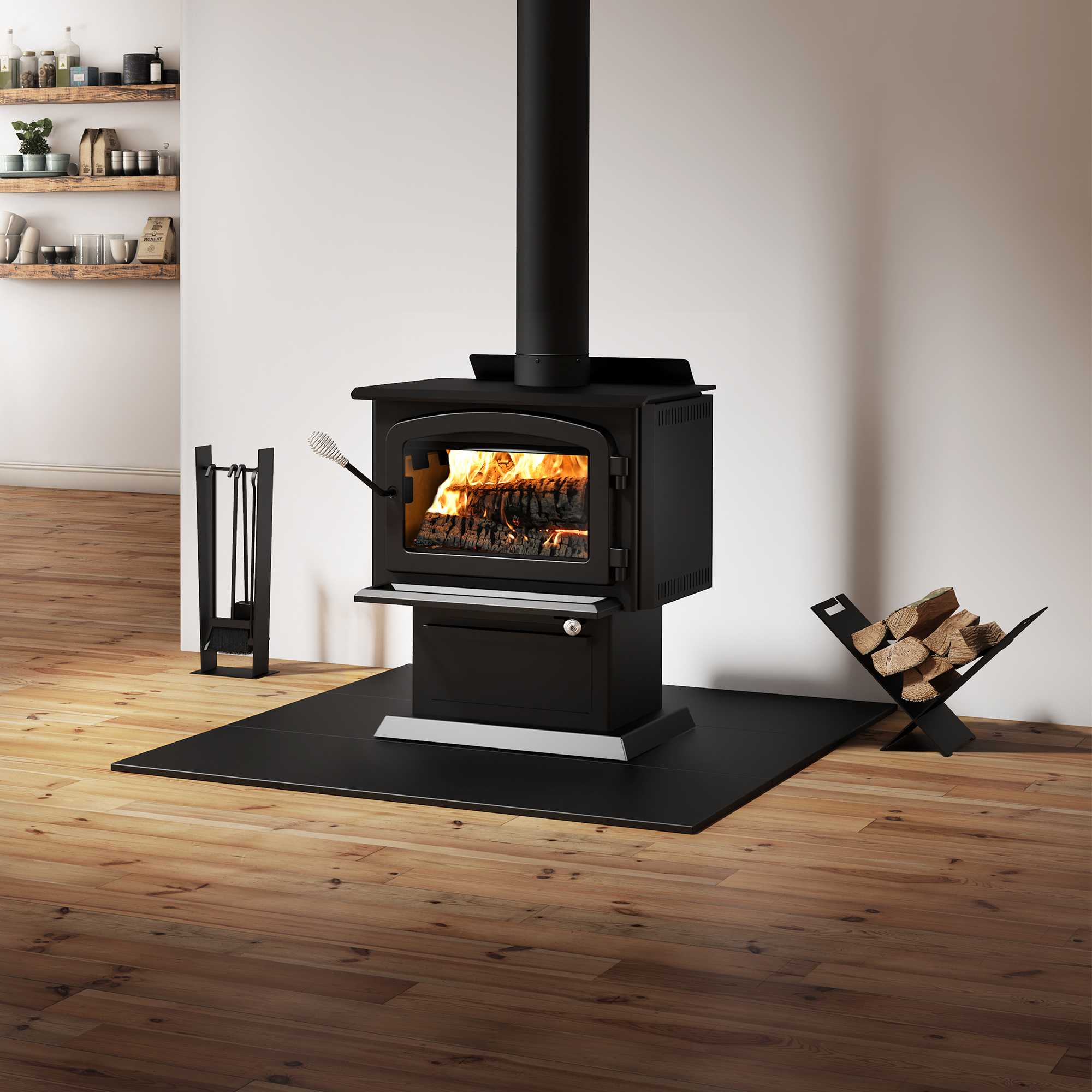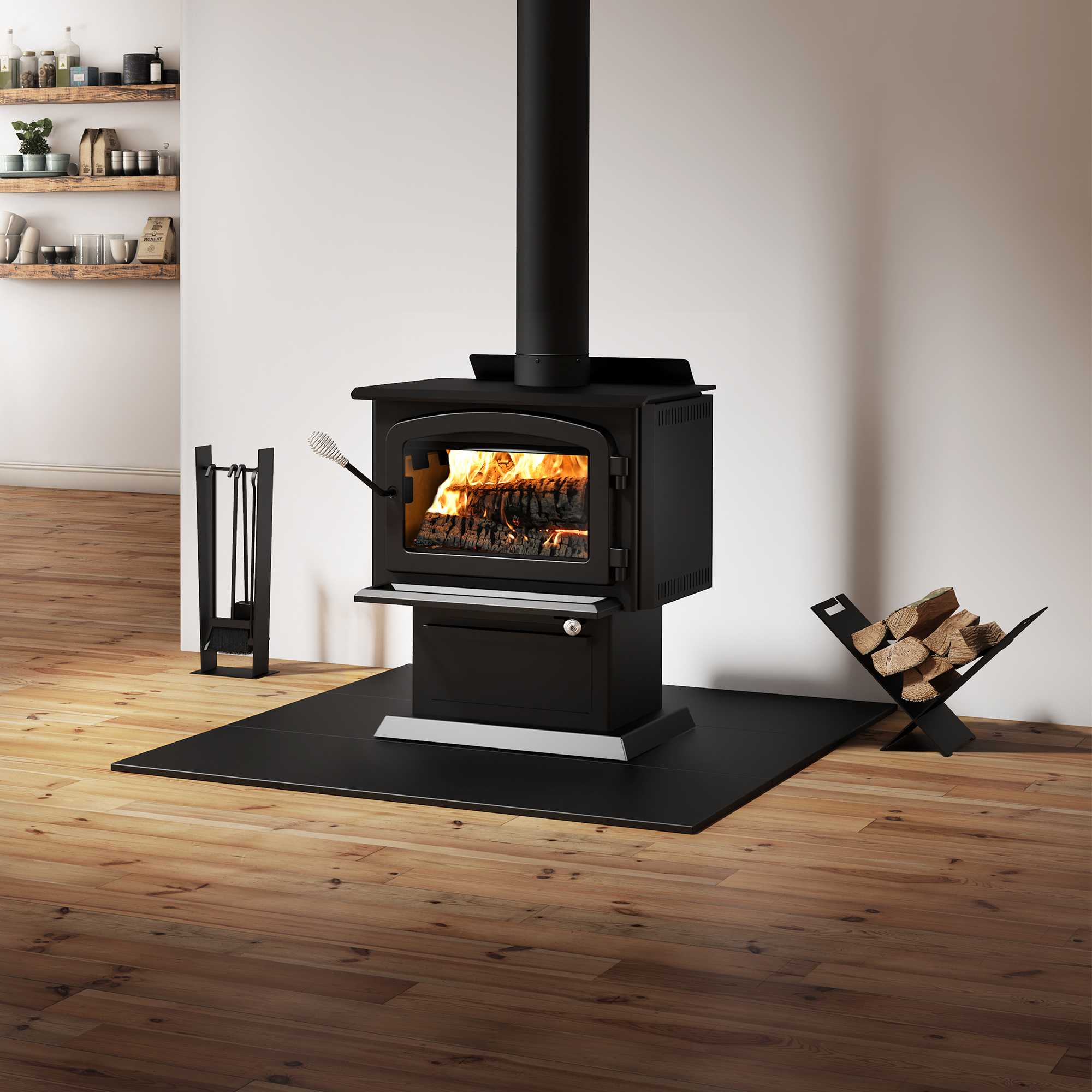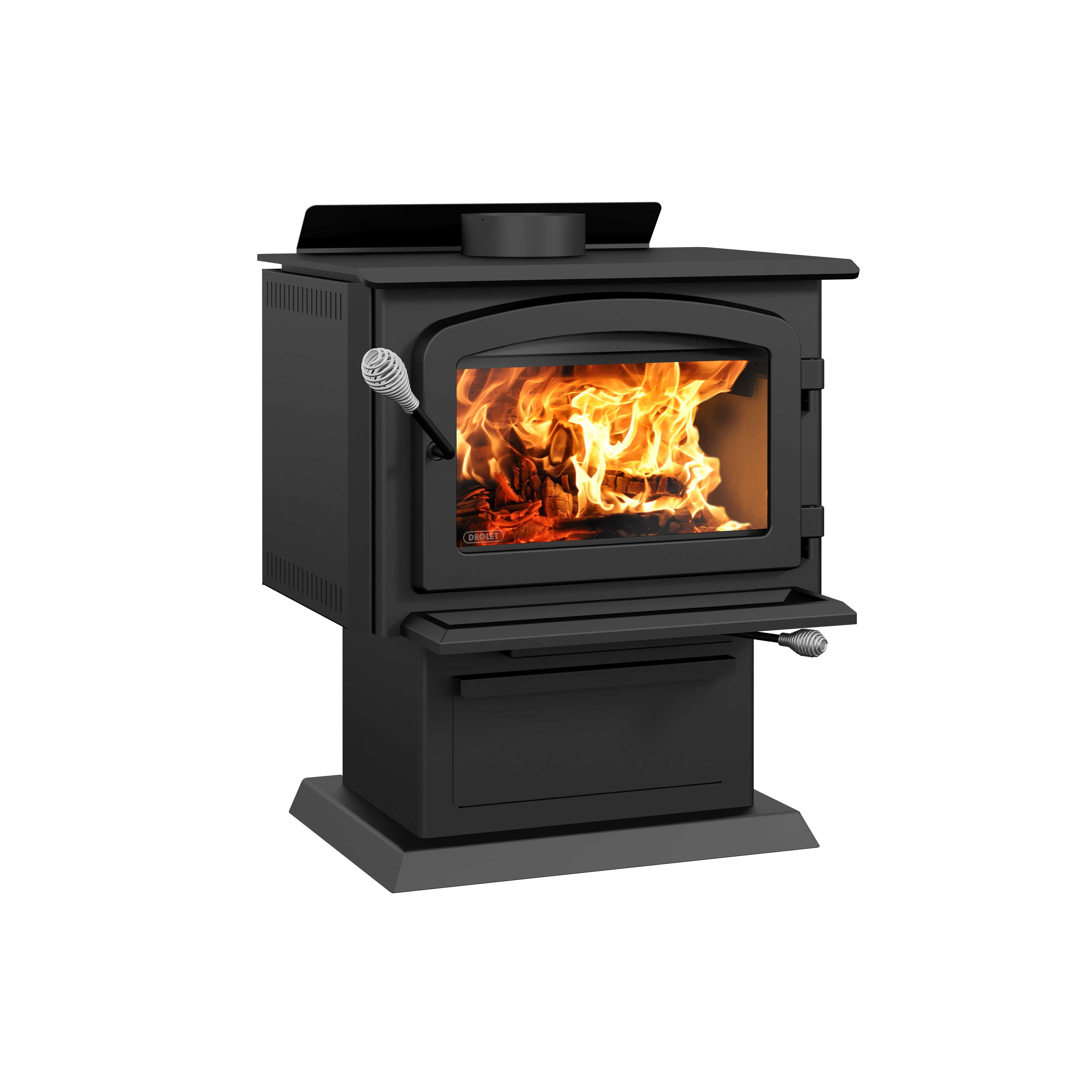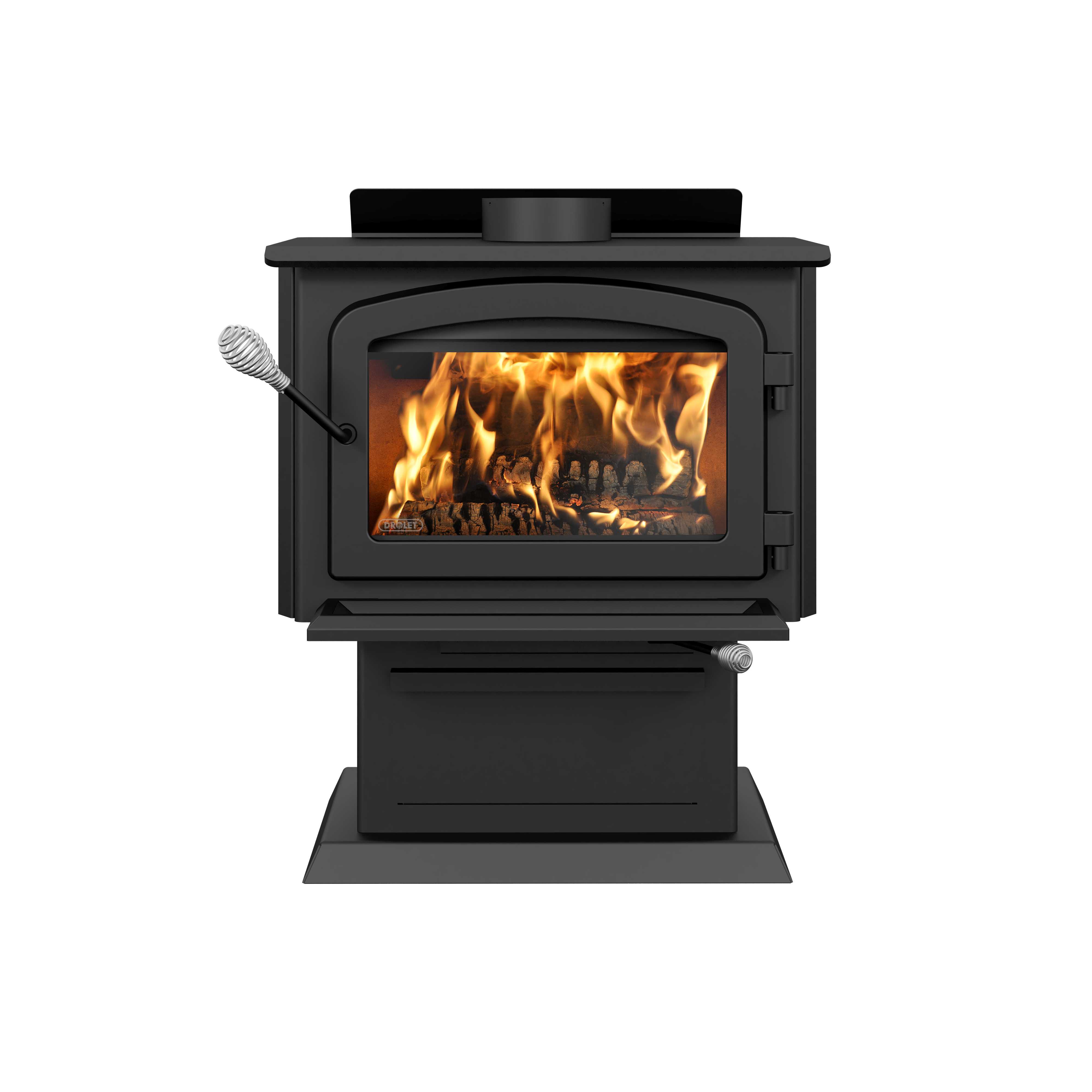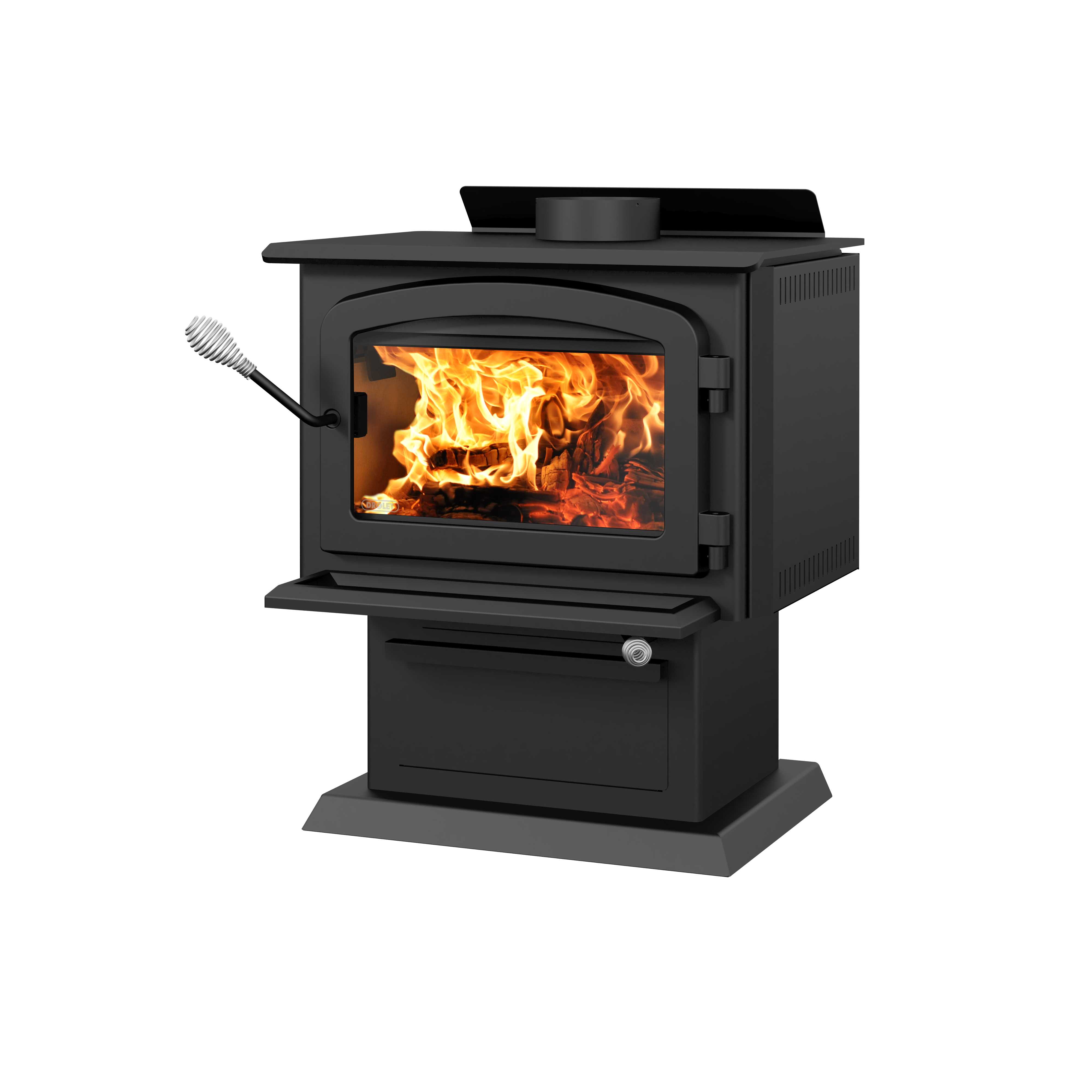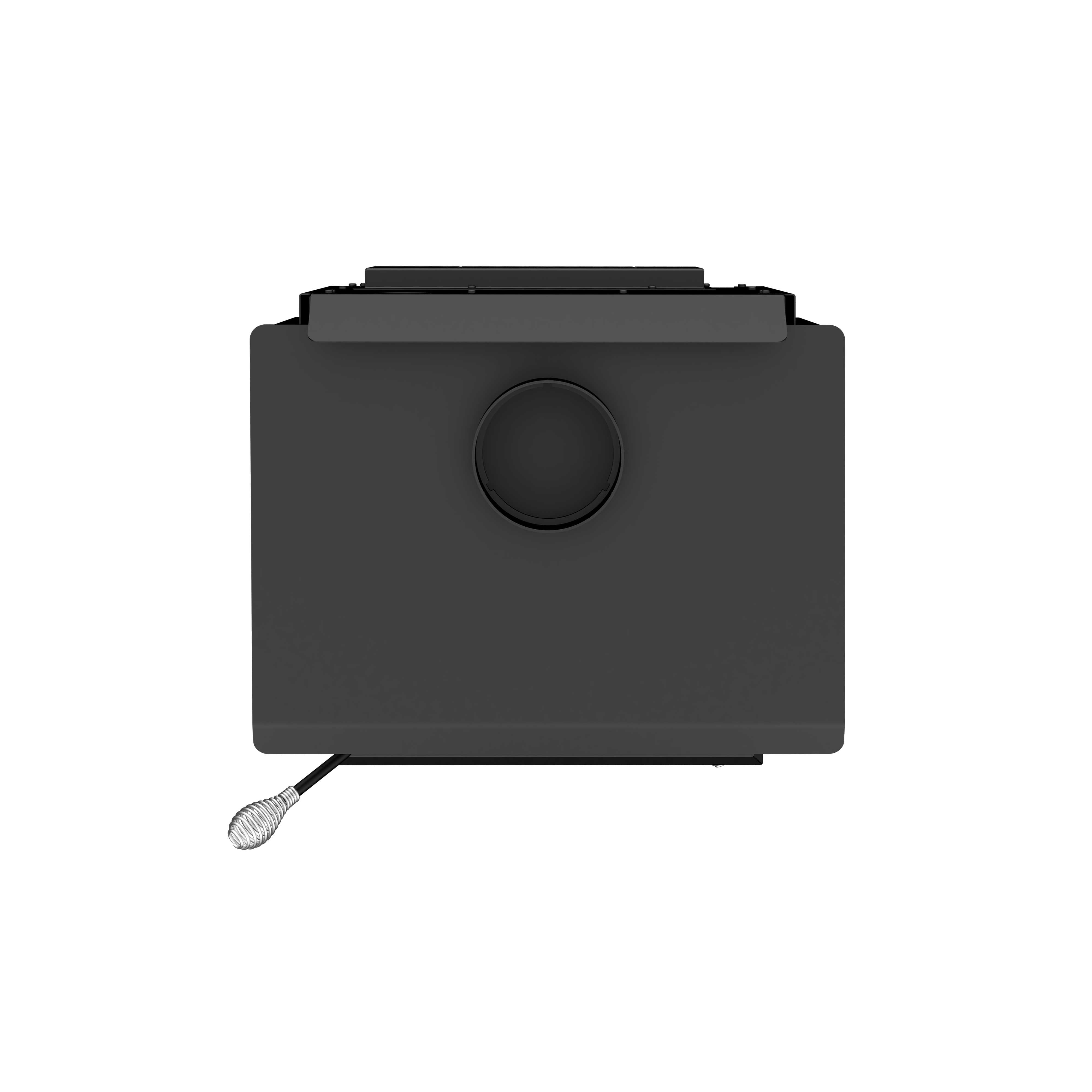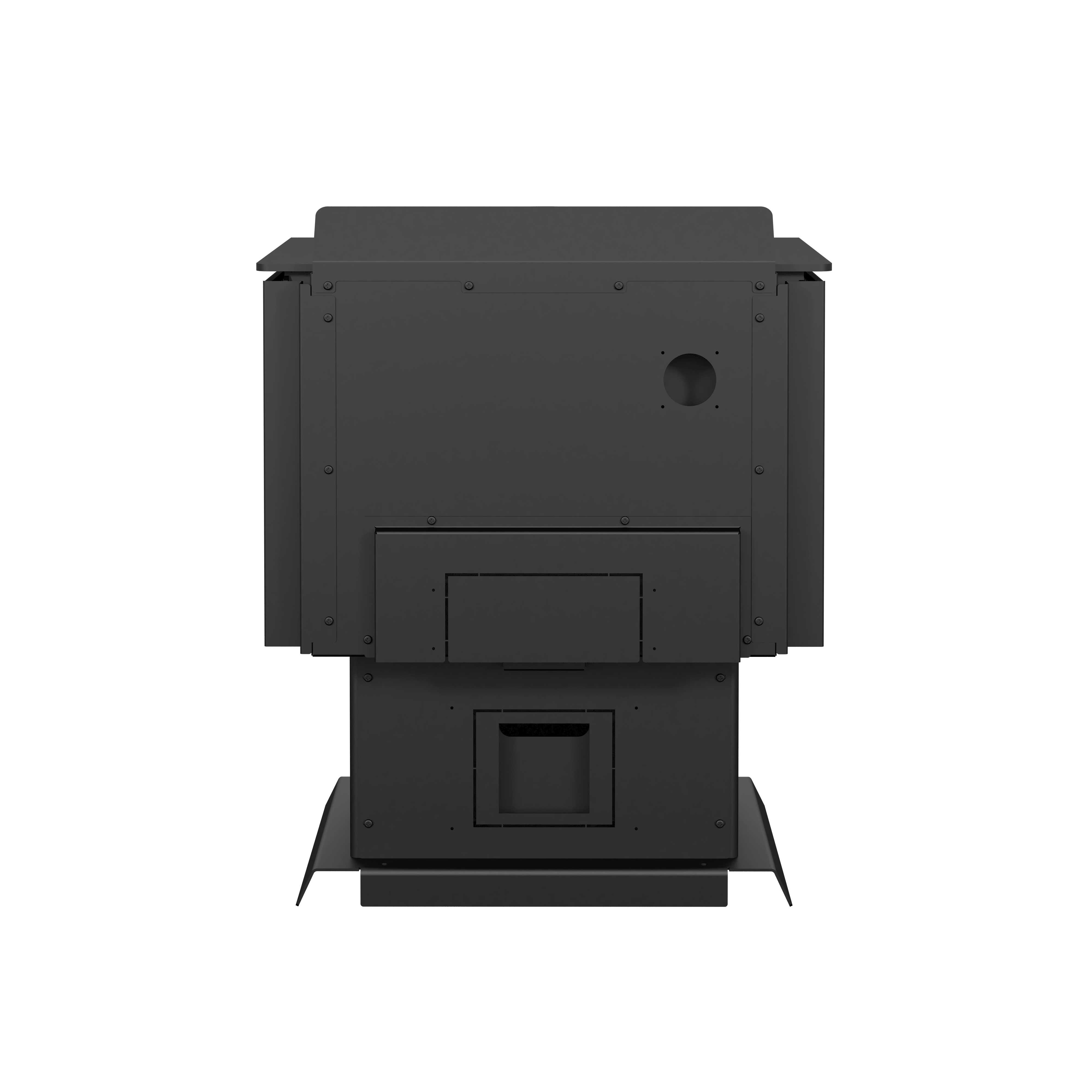 BLACKCOMB II
DB02811
Recommended heating area
500 - 1,800 ft²
Size
24 7/8" W X 24 7/8" D X 30 5/8" H
Average particulate emission rate
2.4 g/h
Description
Of medium size, the Blackcomb II wood stove is ideal for heating spaces up to 1,800 ft² with a maximum heat output of 65,000 BTU/h. EPA certified at 2.4 g/h, this non-catalytic unit represents an eco-responsible heating source. The Blackcomb II is equipped with side panels to reduce clearances to combustible materials, as well as a top air deflector, to boost air movement through the room.
Included: pedestal with ash drawer, top air deflector, ceramic glass, side panels, ash lip, air damper
▪ Up to 7 hours burn time
▪ Up to 18" logs
▪ Heavy duty 5/16" steel top reinforced with a stainless steel heat shield
▪ EPA certified
▪ Proudly made in Canada
▪ Limited lifetime warranty
▪ Certified for mobile home and alcove installation
Any installation must be done according to the data and drawings detailed in the owner's manual.

Other customers also like
Suggestions
EPA 2020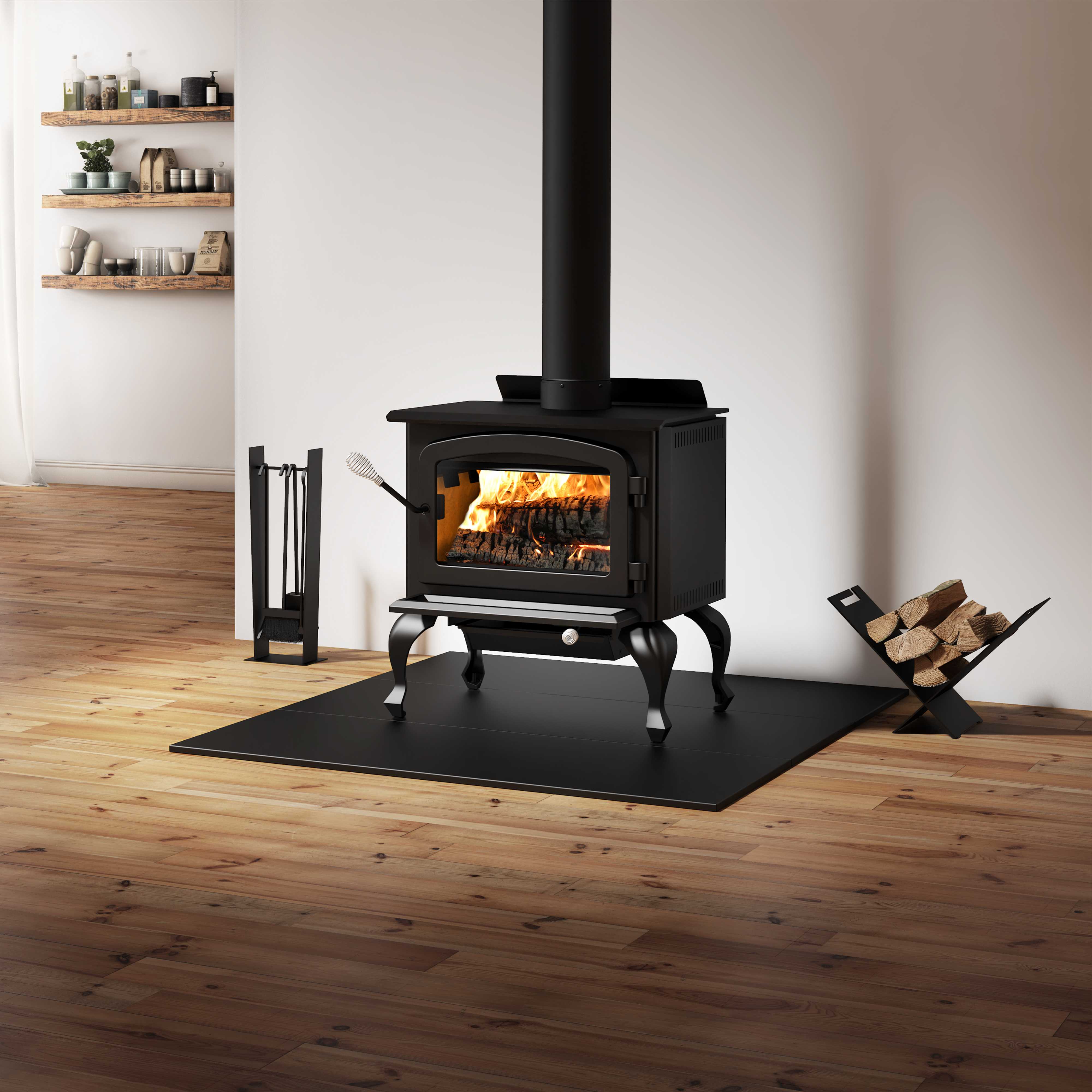 Wood Stove | Medium
COLUMBIA II
DB03016
$1,249.00
EPA 2020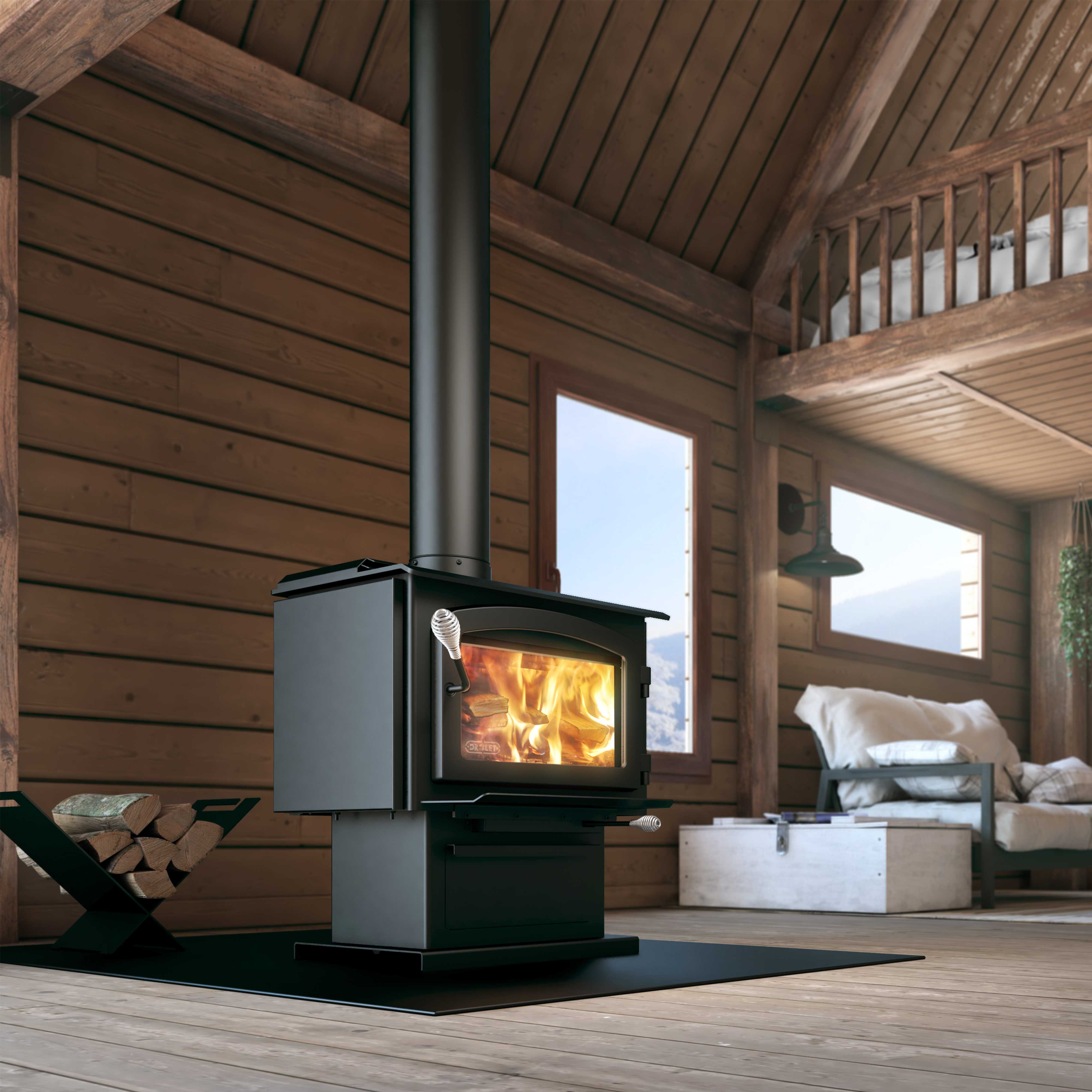 Wood Stove | Medium
ESCAPE 1500
DB03135
$1,299.00
EPA 2020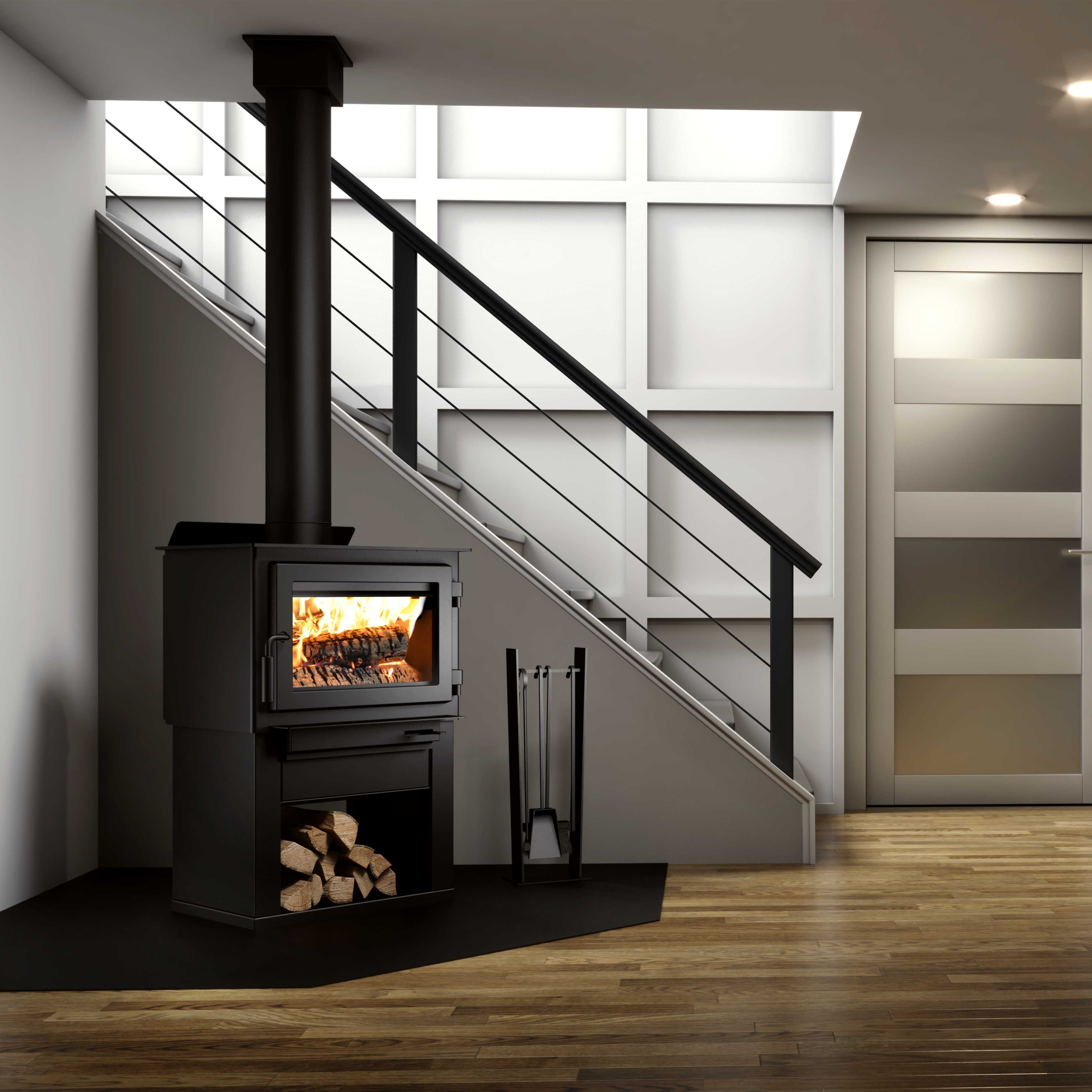 Wood Stove | Medium
DECO II
DB03205
$1,299.00
What our other customers are saying
Review
Share your opinion with others
Your comments are important for us. Share your experience of using or installing a Drolet appliance, or even on customer service with our team!
5 ★
0
4 ★
0
3 ★
0
2 ★
0
1 ★
0
Be the first to write a review