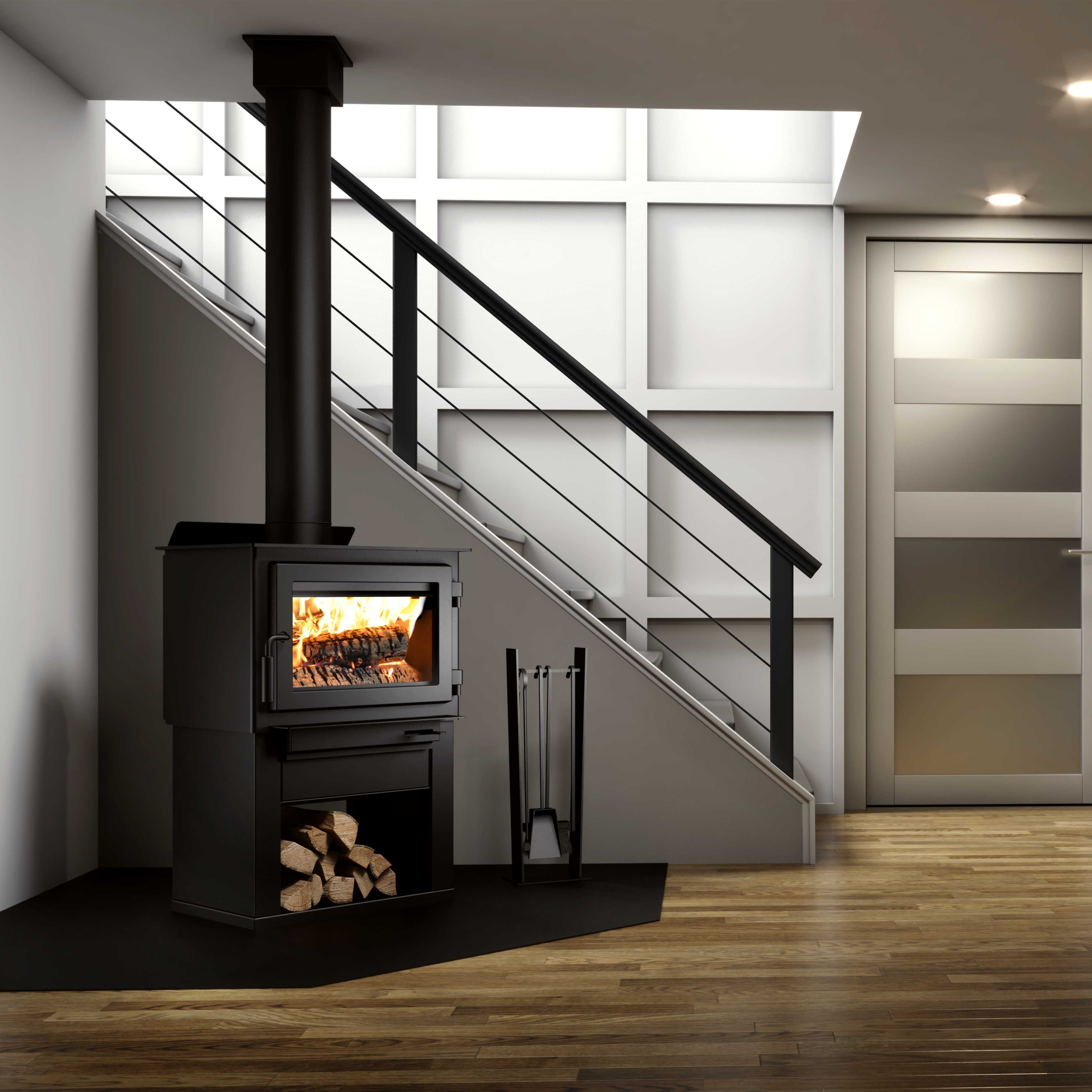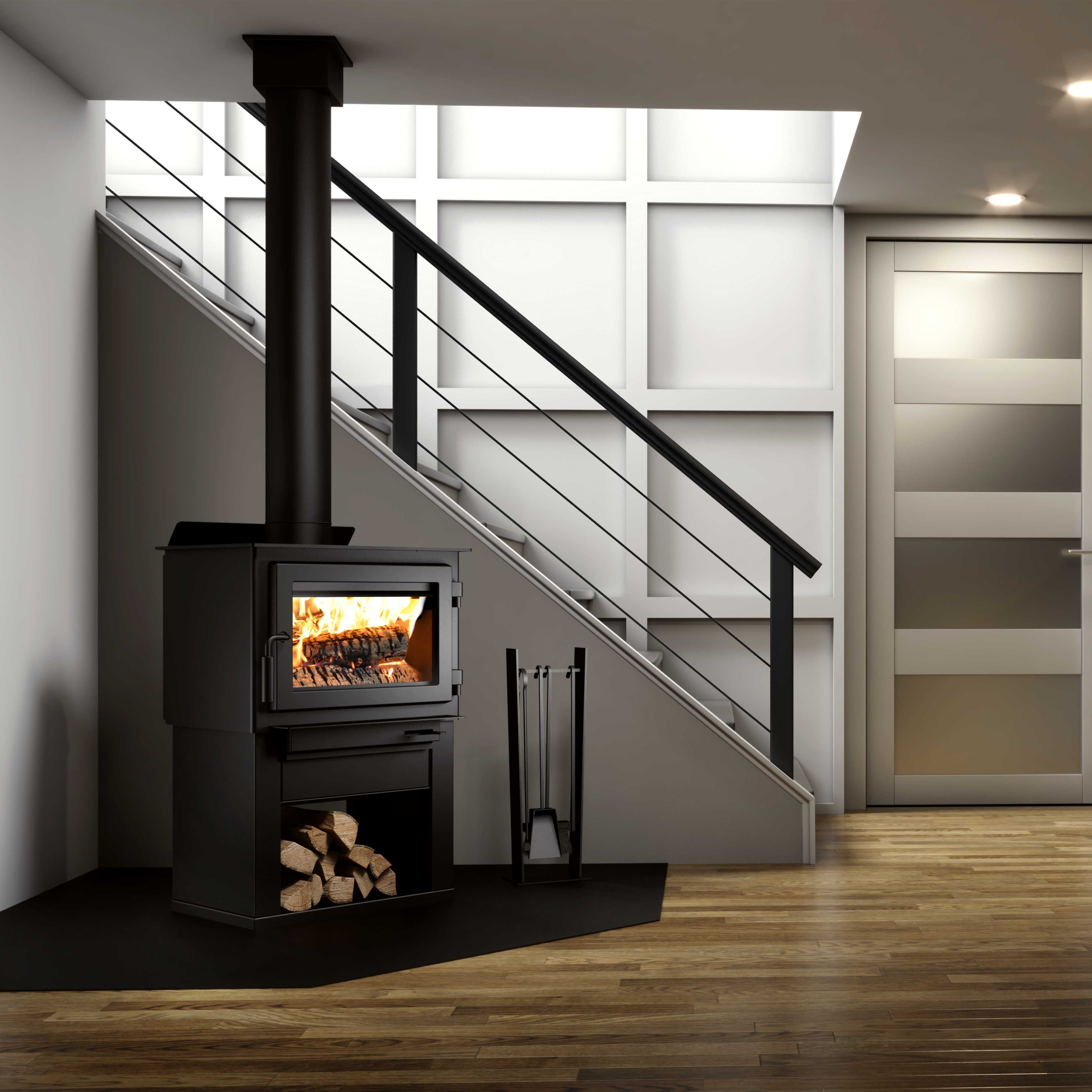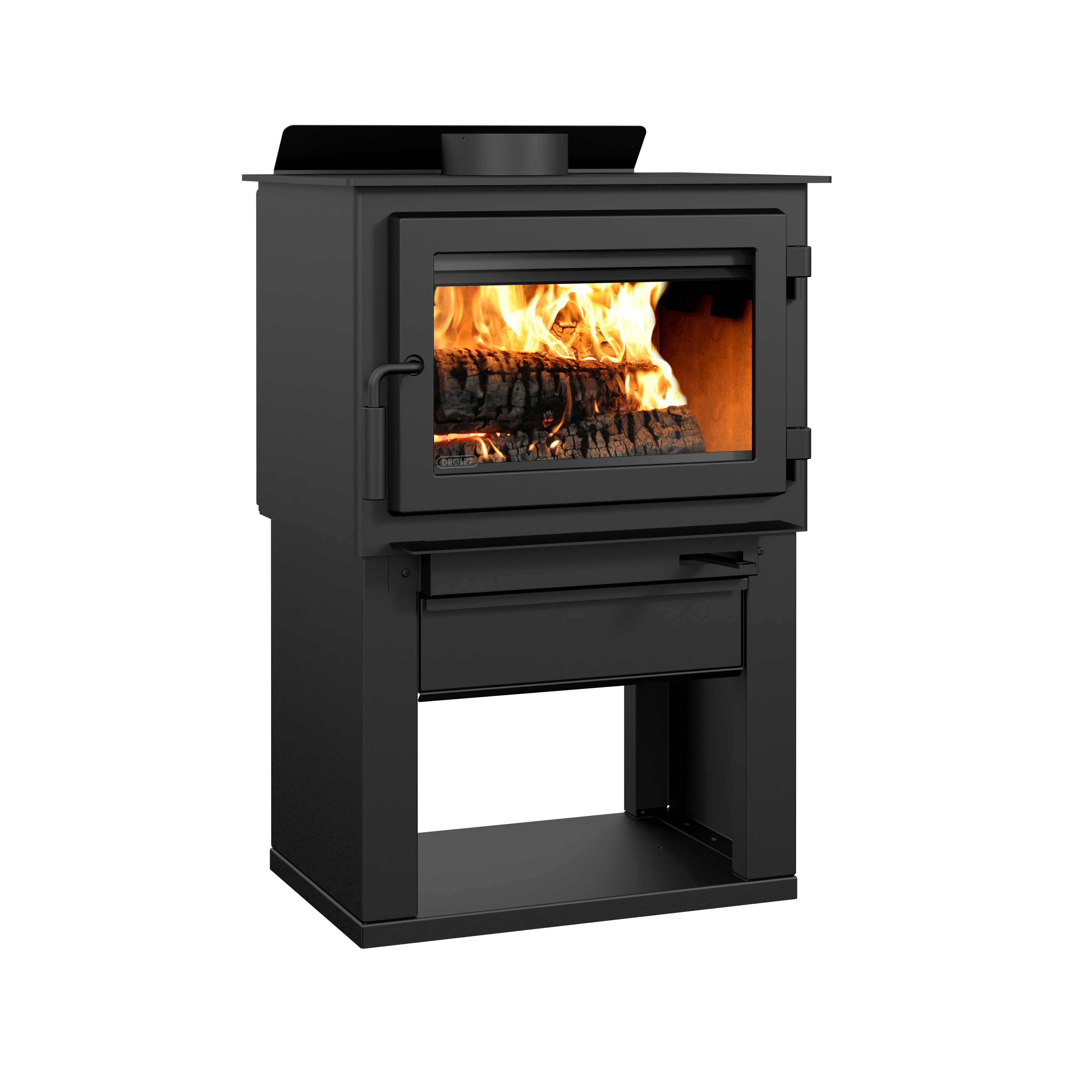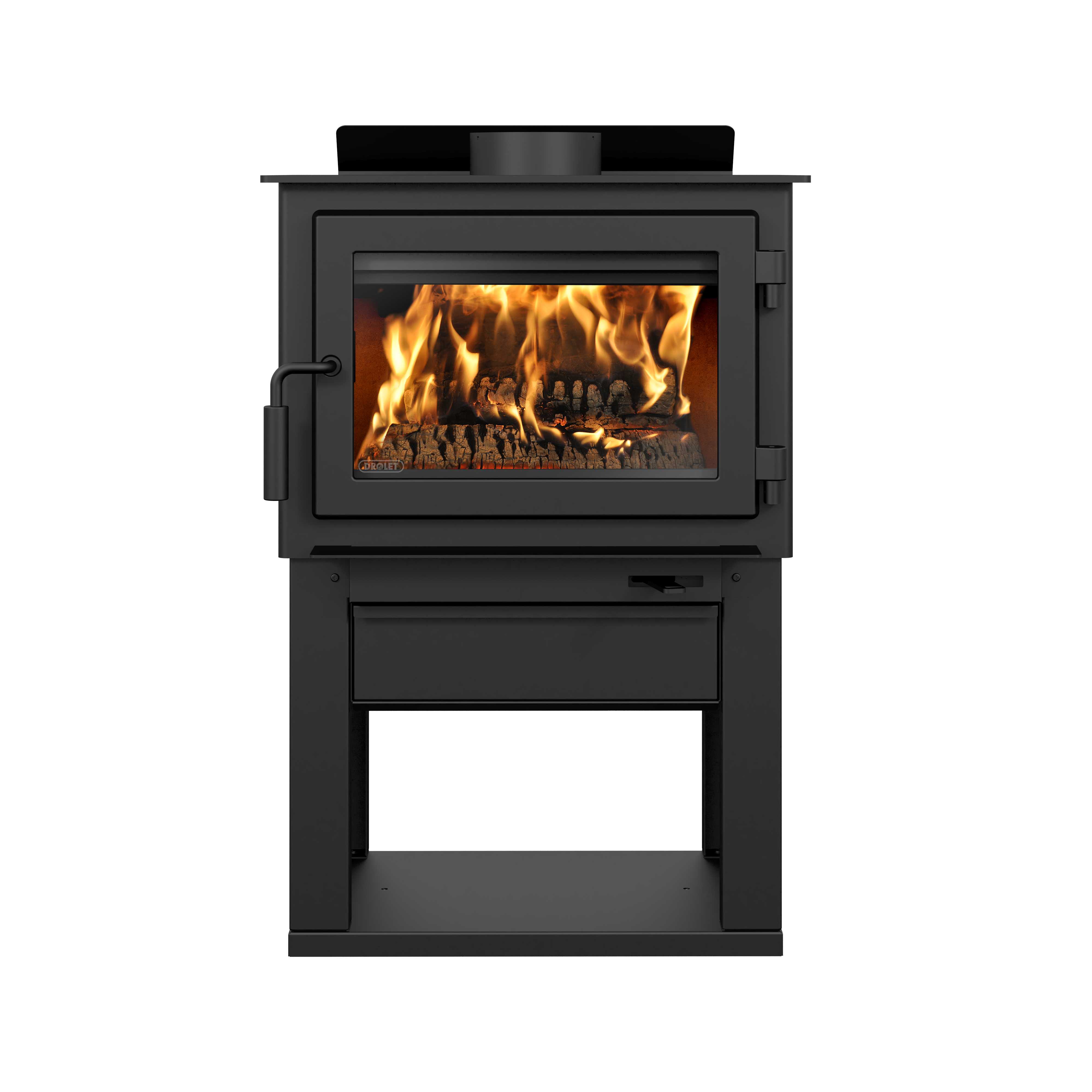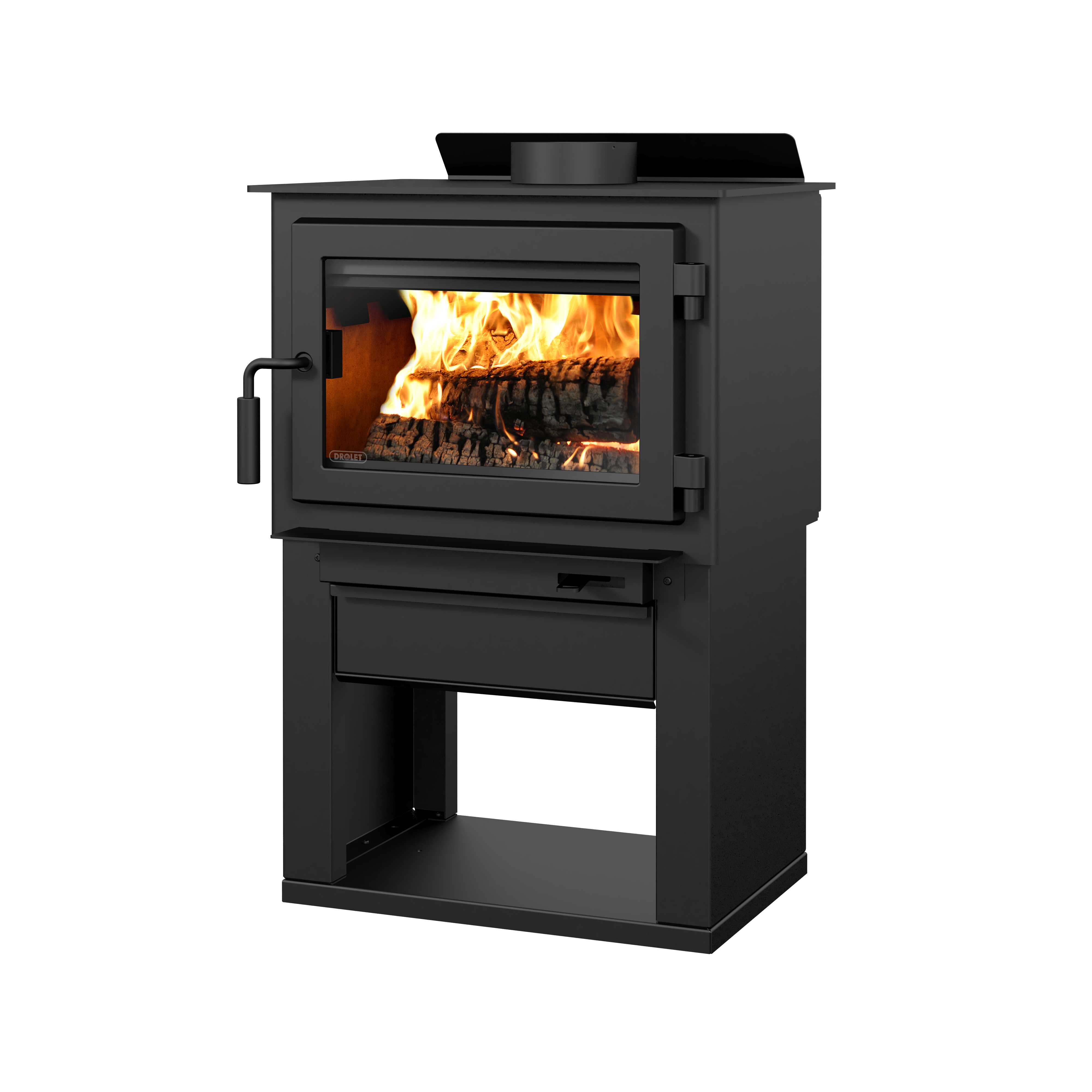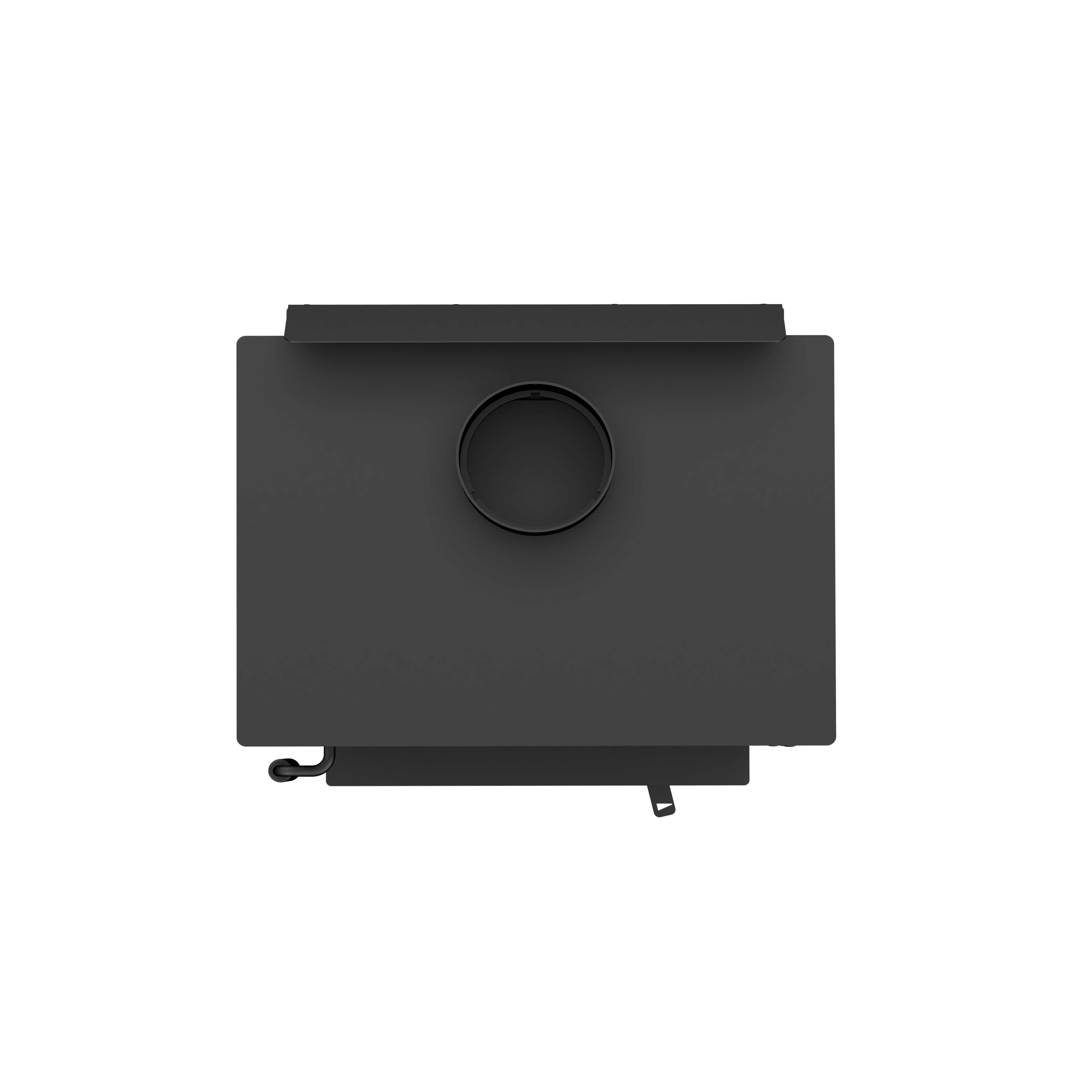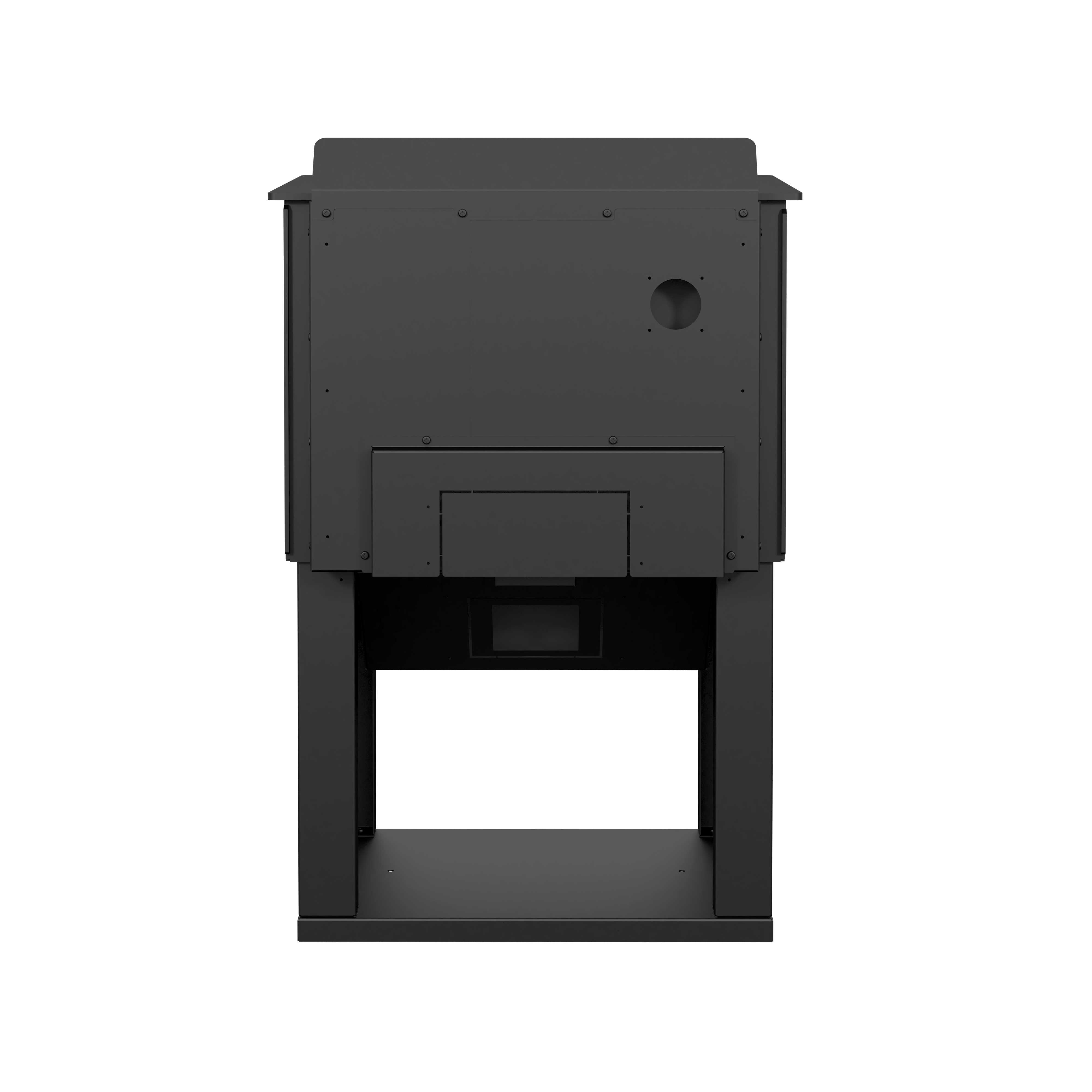 DECO II
DB03205
Recommended heating area
500 - 1,800 ft²
Size
23 7/8" W X 23" D X 36 5/8" H
Average particulate emission rate
1.26 g/h
Description
Sleek version of the traditional wood stove, the Deco II can heat up to 1,800 ft² with 65,000 BTU/h of maximum power. EPA 2020 certified at 1.26 g/h, this non-catalytic wood stove stands out with its modern design, its higher-than-average height and its storage space under the appliance.
Included: pedestal with ash drawer, top air deflector, ceramic glass, ash lip, air damper
▪ Up to 6 hours burn time
▪ Up to 18" logs
▪ 1.9 ft³ firebox
▪ Heavy duty 5/16" steel top reinforced with a stainless steel heat shield
▪ EPA certified
▪ Proudly made in Canada
▪ Limited lifetime warranty
▪ Certified for mobile home and alcove installation
Any installation must be done according to the data and drawings detailed in the owner's manual.
Efficiency Data Summary | US Tax Credit

Other customers also like
Suggestions
EPA 2020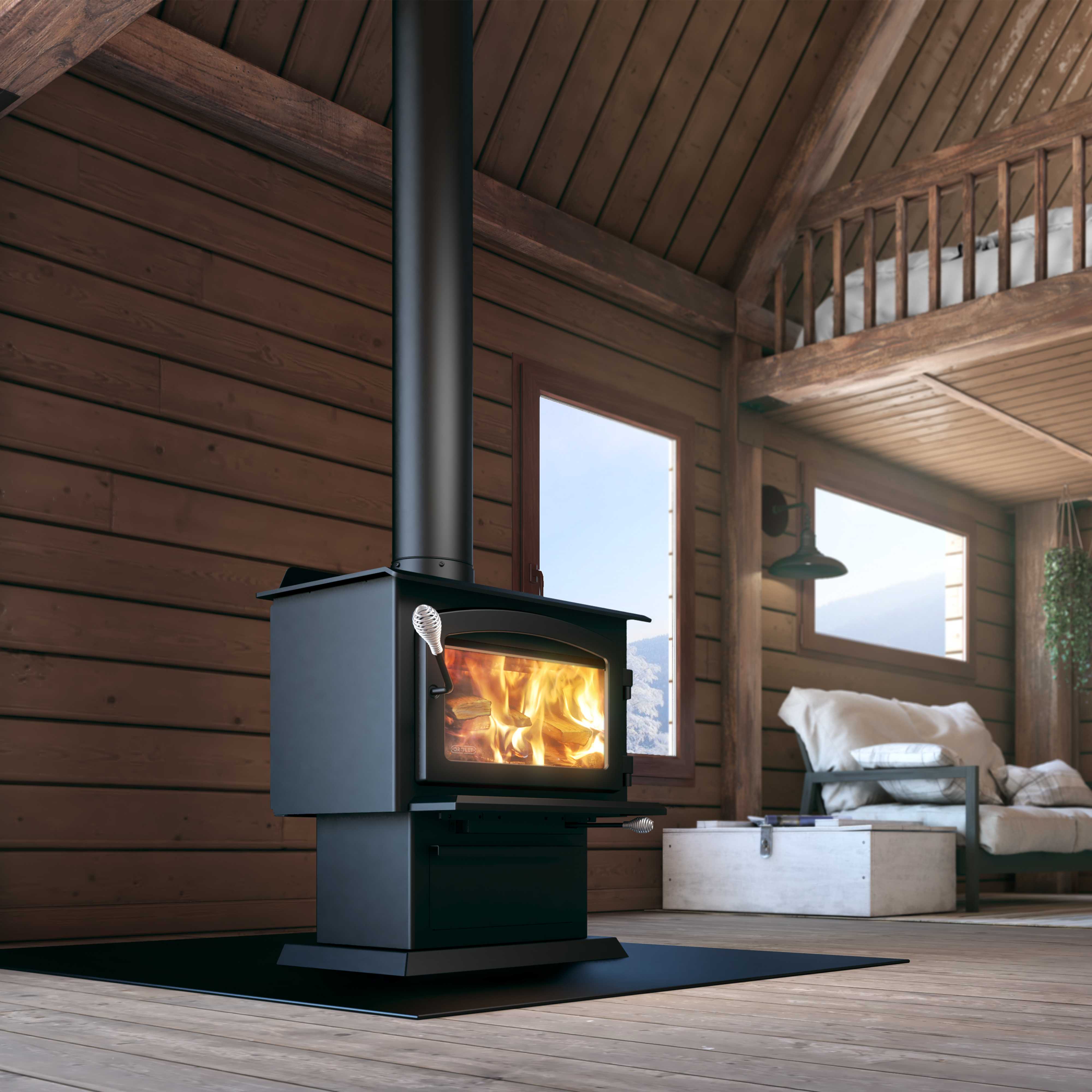 Wood Stove | Medium
SAVANNAH II
DB03028
$1,099.00
EPA 2020
Wood Stove | Large
ESCAPE 1800
DB03102
$1,399.00
EPA 2020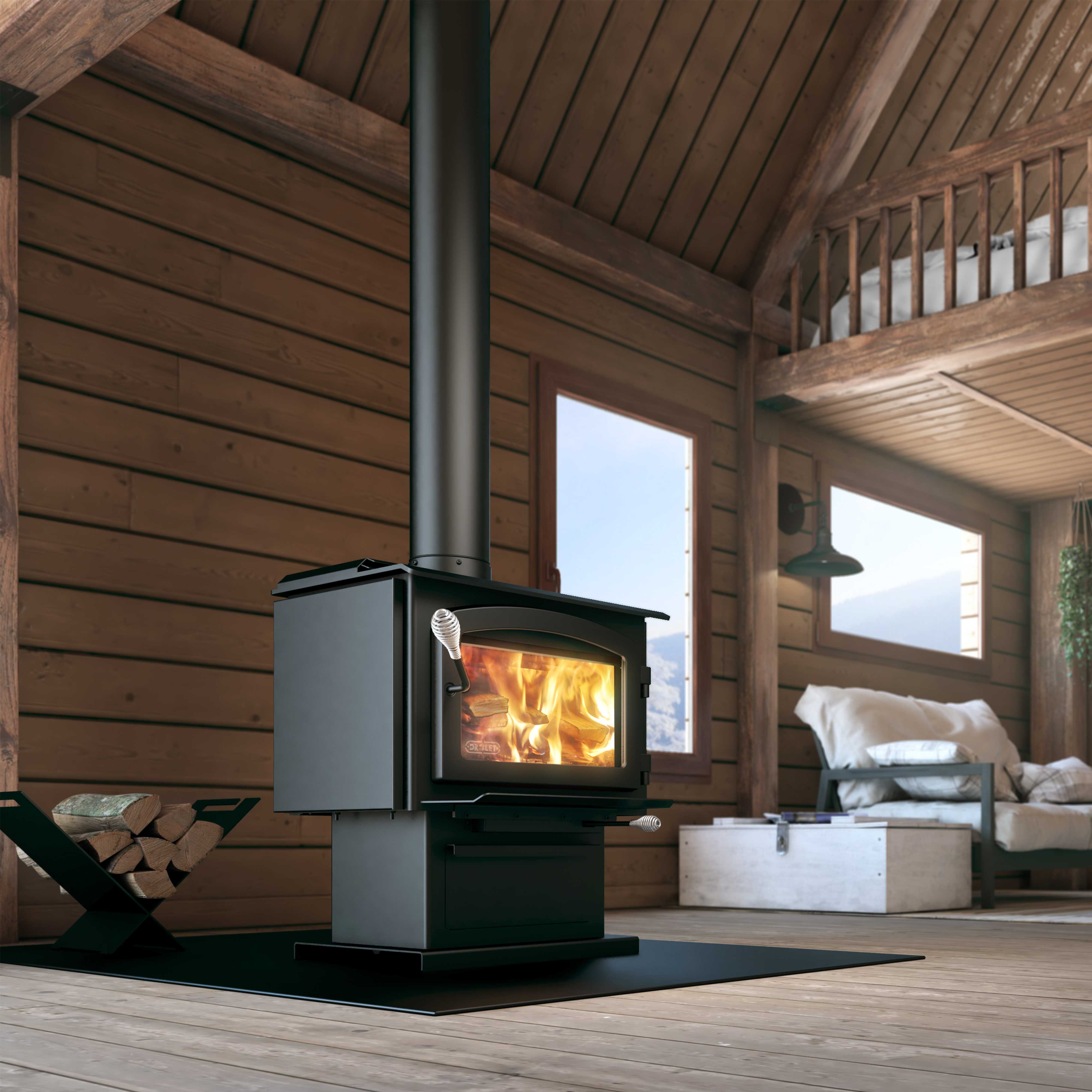 Wood Stove | Medium
ESCAPE 1500
DB03135
$1,249.00
What our other customers are saying
Review
Share your opinion with others
Your comments are important for us. Share your experience of using or installing a Drolet appliance, or even on customer service with our team!
5 ★
0
4 ★
0
3 ★
0
2 ★
0
1 ★
0
Be the first to write a review